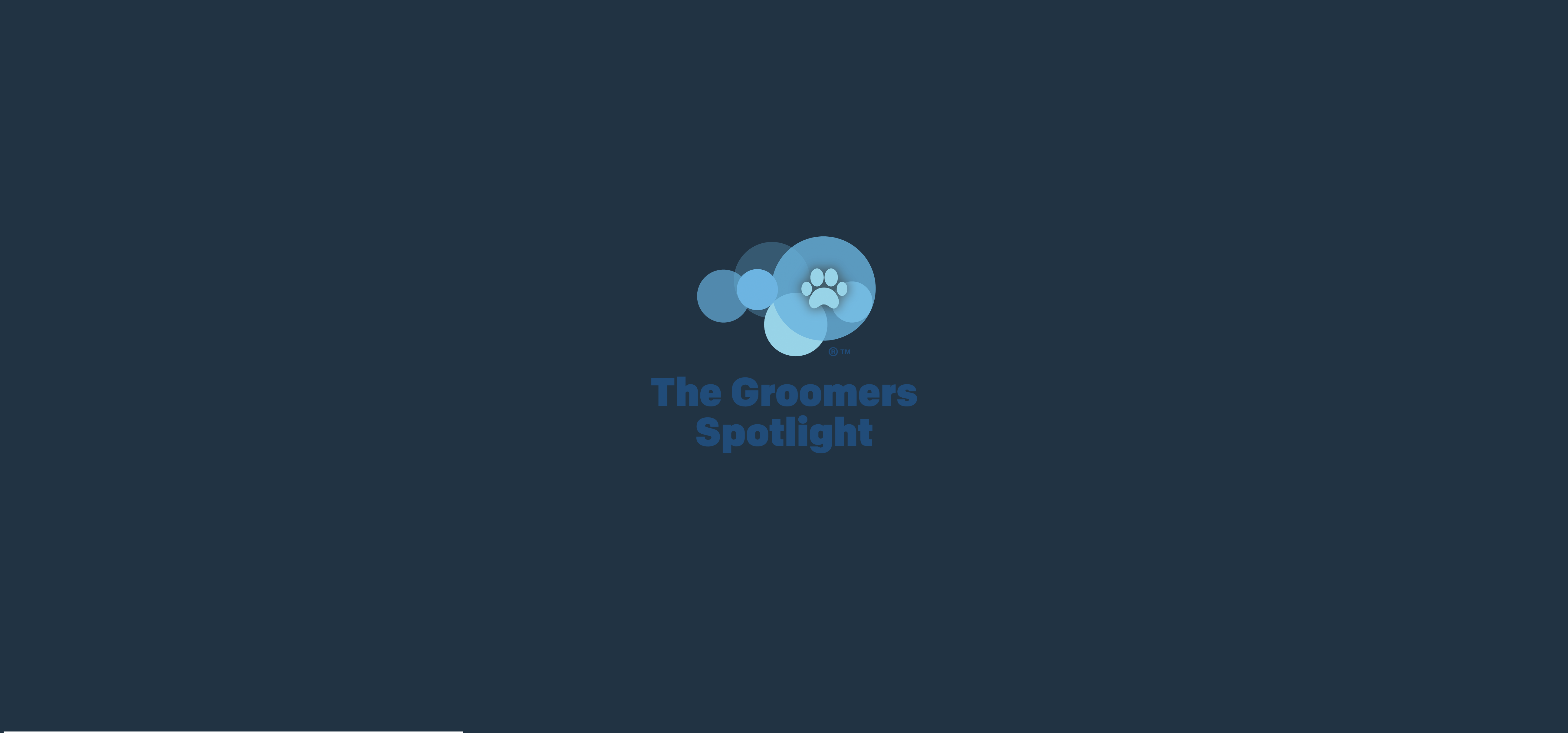 < Back to main page
< Dog Grooming Training
The Dog House - Worcester
Saturday, 26 September 2020 10:49 AM
---
Available courses
iPET Network Level 3 Diploma in Dog Grooming and Salon Management
iPET Network Level 3 Award in Canine Emergency First Aid
iPET Network Level 3 Certificate in Dog Grooming and Introduction to Styling
iPET Network Level 3 Award in An Introduction to Dog Grooming
Entry requirements
A love of dogs and all things dog! The iPET courses are great for those with absolutely no grooming experience whatsoever as The Dog House tutors will enable you to learn all you need to know to run your own business.
Study Days & Dates
The Dog House can be completely flexible to meet your needs. We are currently training a student who can only come for one morning a week right up to students who attend 4 days per week. Let us know what you can do, and we will try and work with you to enable you to realise your grooming dreams and become qualified!
Learn to groom your own dog
Our highly successful and much sought after Groom Your Own Dog Day is great if you want to learn a bit more about grooming your own dog – how to wash and dry, clip and scissor is all included. Also, you get to spend the day with our highly experienced Grooming Manager who has years of experience in breeding, showing, grooming, and just generally living with dogs. You will leave this day not only knowing how to groom your own dog but with lots of helpful hints and information too!
Tailor Made Courses
At The Dog House we pride ourselves on being able to work with you as a student and/or dog owner to best meet your needs and develop a course package to suit exactly what you want or need. Talk to us about your budget and where you want to go and we are sure to be able to help with designing a course that will enable you to learn but be kind to your pocket too!
Why choose The Dog House?
We are a small, friendly, enabling environment. We learn together and we never stop learning! We love learning and even more than that, we love to share what we have learnt for the benefit of all.
What do our students say about us…..?
"Leaving The Dog House having achieved my Level 3 is like leaving my family behind."
"Dawn and all the team have made me feel so welcome, I didn't have any confidence when I started my Level 3 but now I am ready to meet customers and groom their dogs – thank you so much."
"I was able to learn at a pace right for me."
If you would like to start your grooming journey then get in touch with Dawn, Chloe or Julie at The Dog House, come and visit, see our facilities and join the best career there is – Dog Grooming!
Dawn, Chloe & Julie
The Dog House, Worcester, WR3 8TJ
01905 452078 / 07866 574 901
Dawn@thedoghouseworcester.co.uk
www.thedoghouseworcester.co.uk
find us on fb too!
< Back to main page
< Dog Grooming Training