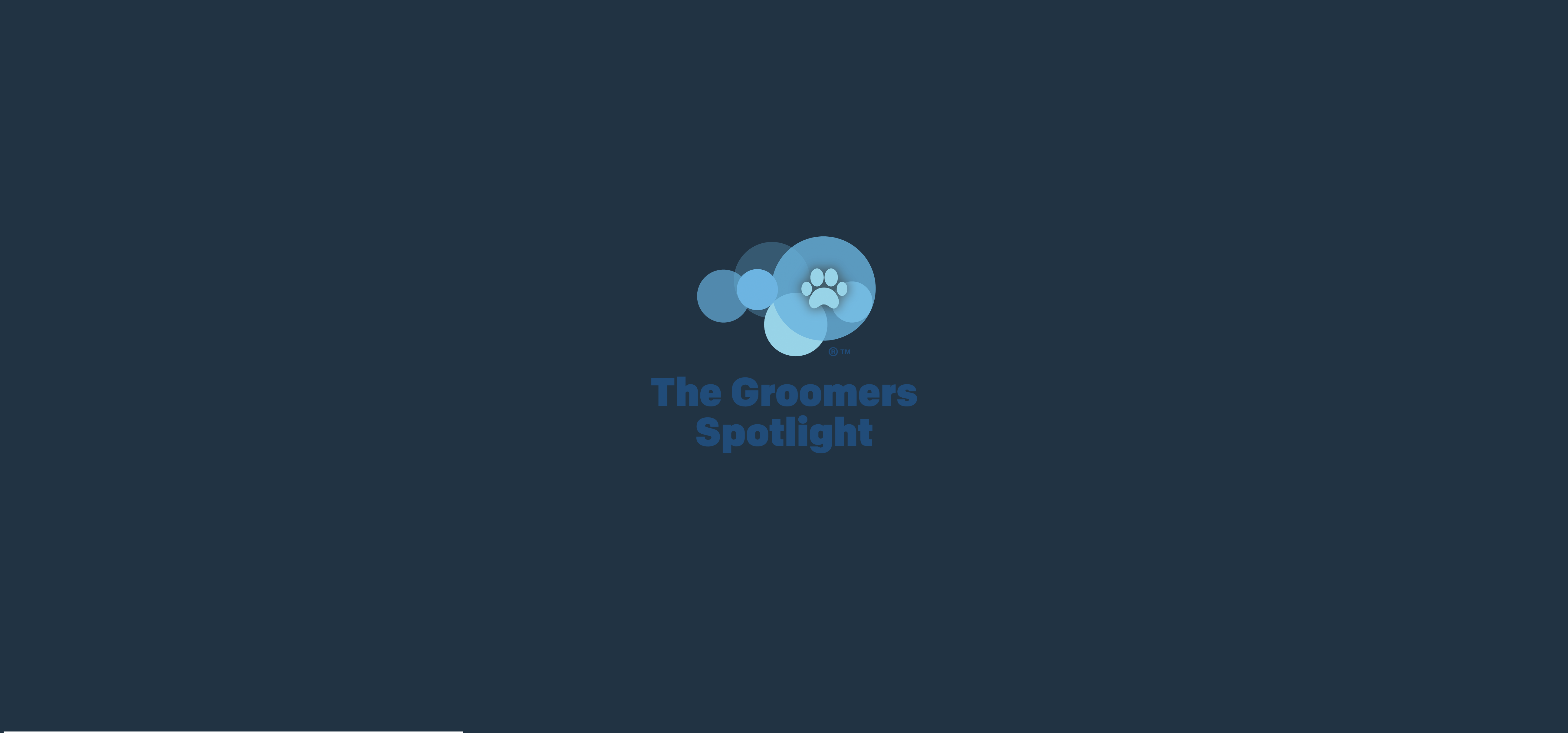 < Back to main page
< Dog Grooming Training
The Dog House, Fakenham, Norfolk. 01328 853373
Monday, 15 January 2018 05:12 PM
---
The Dog House is based in beautiful North Norfolk.
We are proud to offer professional training with iPET Network Level 3 Diploma qualifications
The Dog House is a well respected and highly reviewed regional dog groomer with an abundance of loyal customers. We are a forward thinking business, passionate about the care and welfare of the dogs we are entrusted to work with and constantly strive to deliver the very highest standards of professionalism in both our grooming work and training.
We offer both full time and flexible dog grooming courses and offer the opportunity to learn in a real working dog grooming business whilst gaining one of the industry's Ofqual regulated Level 3 Diploma qualifications.
Visit our website to find out more.
Contact Details:
Address:
The Dog House
Unit 4b
Raynham Road
Hempton
Fakenham
NR21 7LN
< Back to main page
< Dog Grooming Training