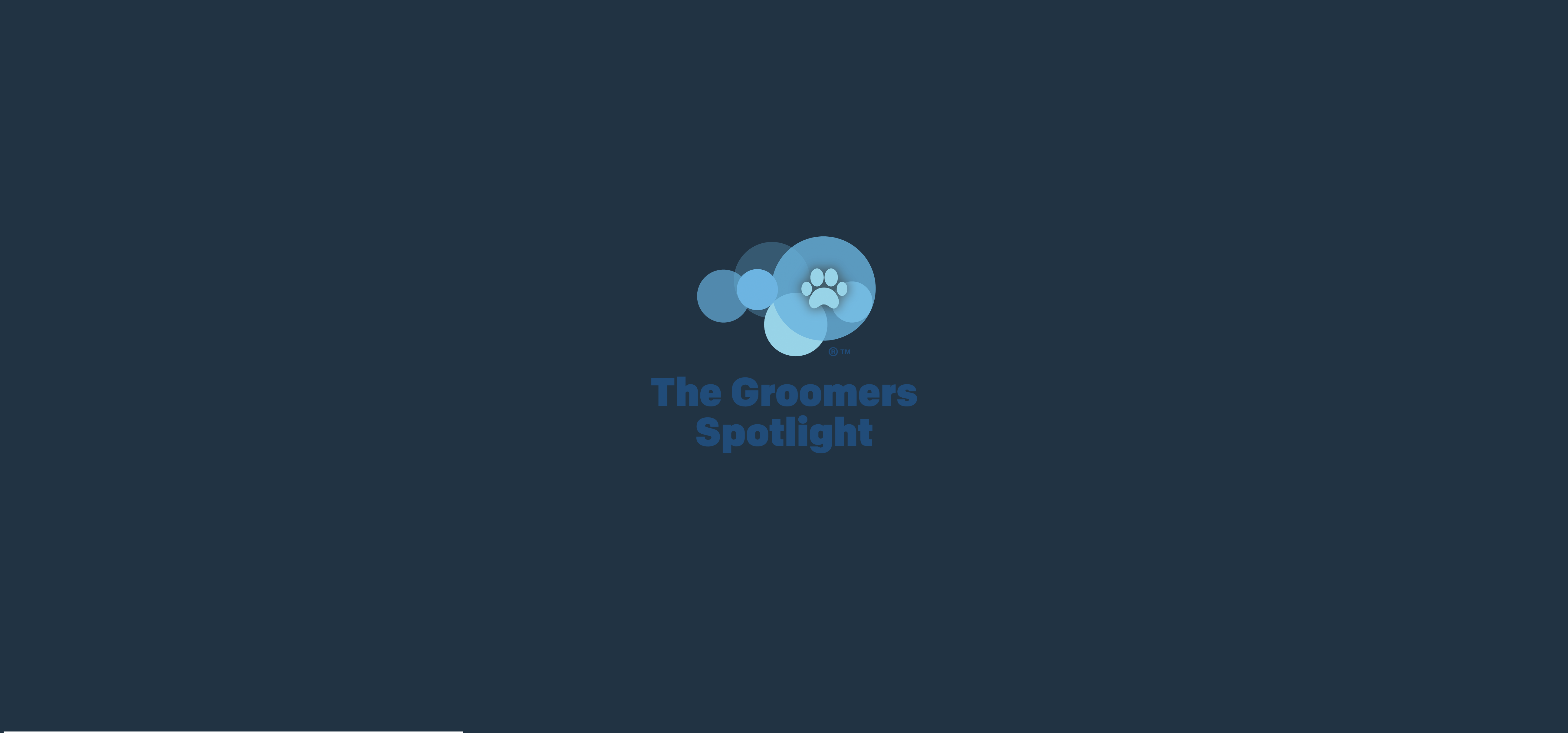 < Back to main page
< Events
Supergroom SW - 23rd August 2020
Thursday, 12 March 2020 02:51 PM
---
Event of the year winner, Supergroom South West is back in 2020!!!
This unique event provides a platform for competitive dog groomers to strut their stuff as well as giving visitors the chance to attend educational seminars from some of the leading professionals in the industry, browse the shopping emporium, watch some amazing entertainers, have fun in the kids area and simply enjoy a family day out. The event is in aid of Little Gems Rescue.
KD Grooming Studio is a multi-award winning grooming studio and accredited PIF training centre delivering C&G dog grooming courses, private/bespoke courses and cat grooming courses. Director of KD Grooming Studio, Kelly Davis and the Event Manager Carly Darnell leave no stone unturned when organising this unique brainchild. With Kelly's 18 years of experience in the industry and Carly's experience of delivering large scale events, this dynamic duo, supported by the KD "Family," create a caring, fun and vibrant event every year and the feedback speaks for itself.
" Thank you all so much for organising and running an expertly amazing event. You all deserve a standing ovation. Loved every minute!!" Competitor
" Wow, Supergroom South West you exceeded yourself. It gets bigger & better every year. A massive well done to all the lovely KD Team. " Visitor
" Well done for organising a great event .. well worth the 8.5-hour round trip. Many thanks, you must have put a lot of work into it!" Competitor
Competitor entries and tickets (£5) on sale now (classes listed below) -
https://www.ticketsource.co.uk/supergroomsw20
Seminars - £5 cash on the day
CLASSES -
9:30-11:40
Beginners -
Intermediate -
Underdogs -
Juniors -
Open Purebred Scissor -
Open Handstrip Terrier -
Open Crossbreed Workshop -
1:30-4:10
Open Poodle Scissor -
Open Purebred Workshop -
Open Spaniel & Setters Handstrip -
Open Creative -
Open Asian Fusion -
Open Double Grooming
Footage from previous years below -
< Back to main page
< Events