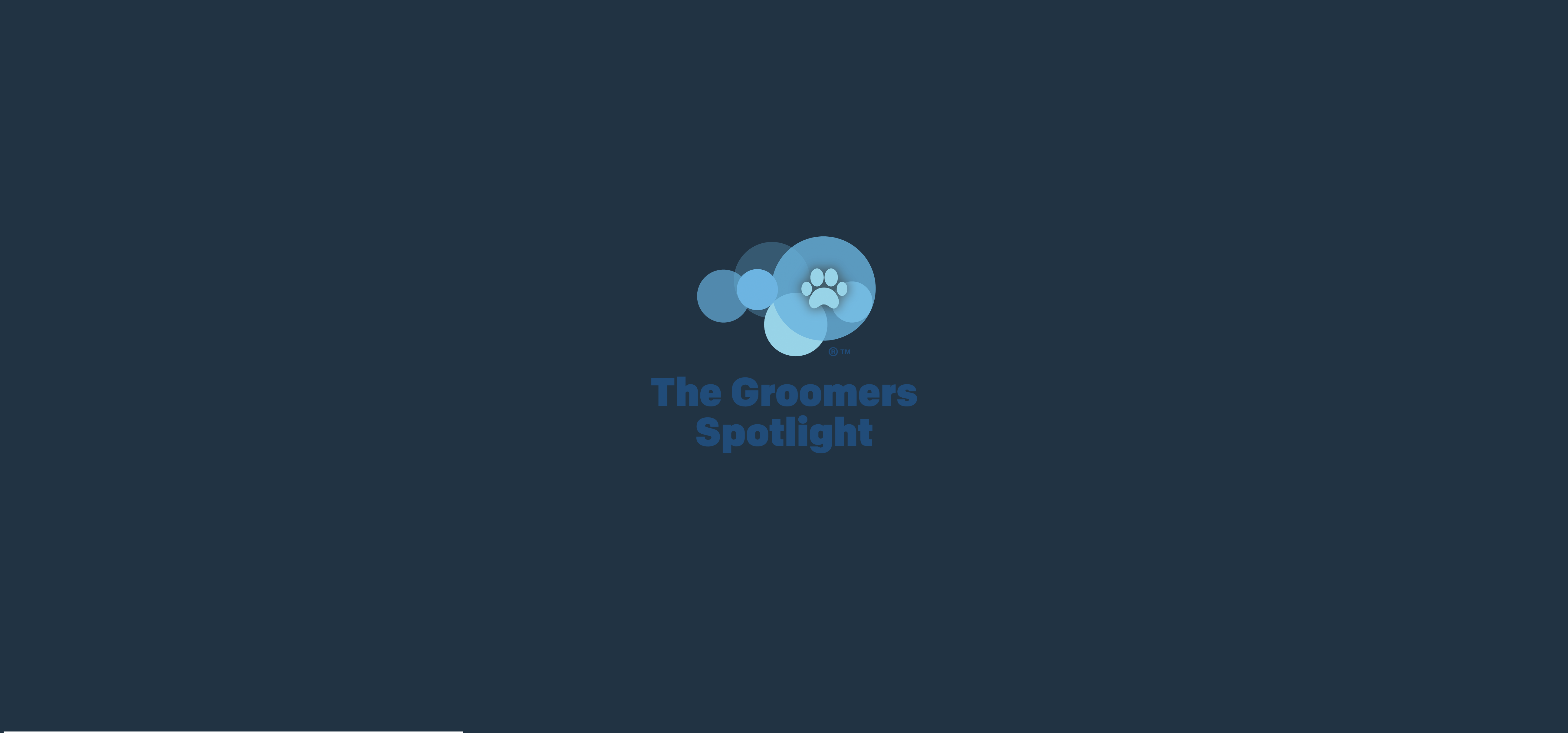 < Back to main page
< Pet Owners Featured Blocks
Stu chats with Bullet Brown
Thursday, 1 April 2021 02:56 PM
---
This episode introduces Bullet Brown.

Bullets passion for education within the pet grooming industry is unrivalled and her zest for life is absolutely clear in this no holds barred podcast.

Bullet recounts moments in her professional life within the grooming industry and describes her ups and downs and most challenging moments.

Enjoy!
Signup Here
< Back to main page
< Pet Owners Featured Blocks