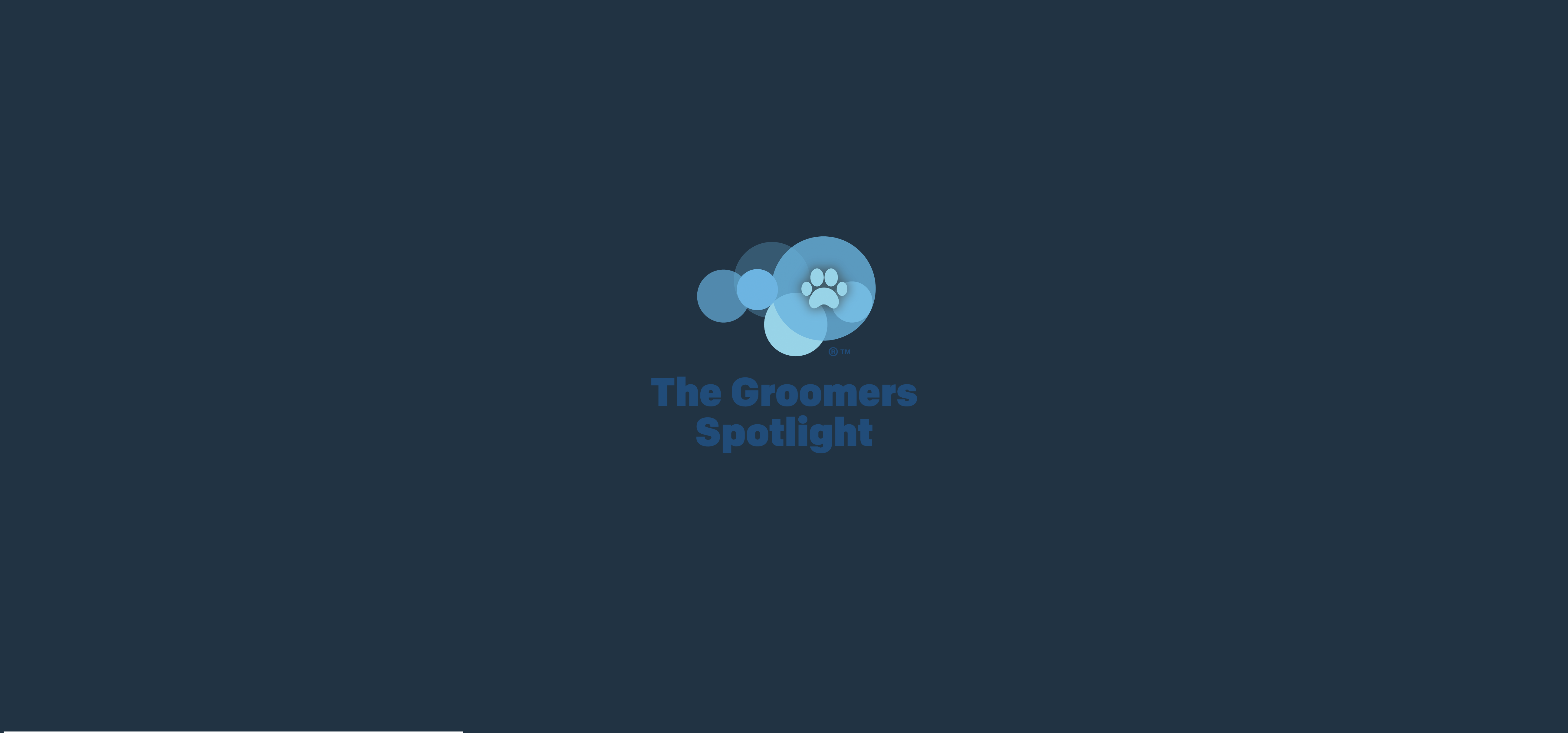 < Back to main page
< Groomers Featured Blocks
Shake your tail Booking Software
Sunday, 31 October 2021 10:37 AM
---
Our Exclusive offer is our premier Plus subscription, usually £37 per month, but only £27 per month for Groomers Spotlight members
(offer only available to new customers)
Use Discount code: SPOT2021
ShakeYourTail.com is a trusted cloud-based, Client & Appointment, Scheduling service.
Great for Salons & Groomers on the move; Run it on your PC, Laptop, iPad, Tablet or Mobile that has an internet connection.
Leave the admin to us!
Let us help reduce 'No Shows' by sending out automated email or SMS appointment reminders.
Managing your Clients and their Pets is effortless; Record their details, add emergency contacts, Medical Notes, Grooming notes, view their appointment history, set alerts, and much more
Store everything in one place and leave the tech stuff to us. We provide a complete service solution, giving you peace of mind, we support, secure, update, and keep your data, all safely backed up.
Find out more at www.shakeyourtail.com
< Back to main page
< Groomers Featured Blocks