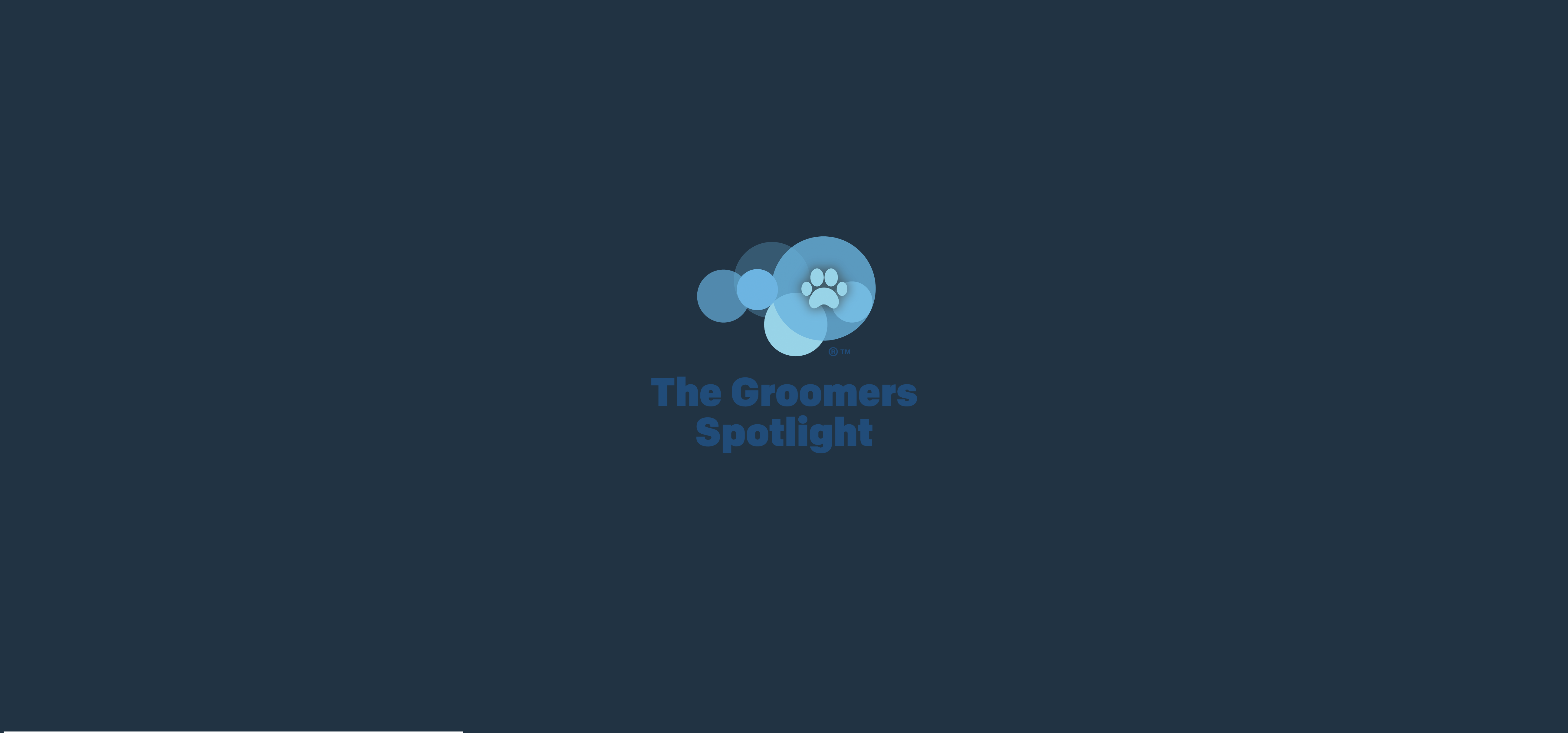 < Back to main page
< Training
Pawfect Style 100% success rate
Friday, 23 February 2018 11:59 PM
---
Pawfect Style Dog Grooming Academy is situated in the seaside village of South Shields (where the Great North Run ends!).

The Salon is run commercially alongside it being a dog grooming school for people wanting to train to become dog groomers themselves, so you get the experience of the running of a busy salon, customer service as well the hands on and theory training. The courses are run full and part time and offer ICMG, internationally recognised. Being situated in the North East on the outskirts of Newcastle Upon Tyne... Durham, Middlesbrough, Cumbria, Northumberland, even Scottish borders and North Yorkshire are only an hour in either direction.
Kirsty Young ICMG is the Salon owner and Tutor. Kirsty has many years experience in the dog grooming industry and has been running Pawfect Style for 10 years. Kirsty is an International Certified Master Groomer and holds her Level 3 City and Guilds Diploma Qualification.
So far we have had 100% success rate with students doing the courses and we offer dog grooming courses that give great training one to one with a maximum group size of 5-6 students at any one time.
Groomer Career Course - CSP and CPG
(Certified Salon Professional and Certified Professional Groomer)
This course runs for 40 days (8 weeks full time or can be taken part time) and is ideal for people wanting to begin working within the dog grooming industry. The course covers a range of skills including:
Bathing and Drying Dogs
Clipping and Styling Dogs
Hand Stripping Techniques
Nail trimming
Ear Plucking
Anal Glands
Canine behavior and handling
Dog skin and hair
Canine diseases
Canine First Aid
Canine Parasites
Grooming Cats (knowledge and understanding)
Salon sanitation and disinfection
Professional grooming and ethics
Advanced clipping and styling
The Kennel/Pet trim
Care of the groomer
Groomer Liability insurance
Canine Anatomy
Scissors and equipment care
We also cover Certified Advanced Professional Groomer qualification as an addition to the above... plus many other courses and training days including -
Perfecting Prep Work
Scissor Technique
Breed Styling
Exam Preparation
Show Grooming
Competition Grooming
Confidence Building and much more!
Contact us
07545537273
Enquiries@pawfectstyle.org.uk
www.pawfectstyle.co.uk
Find Us
Pawfect Style Dog Grooming Academy
The Old Brunswick
Off New Green Street
Laygate
South Shields
NE33 5DL

< Back to main page
< Training