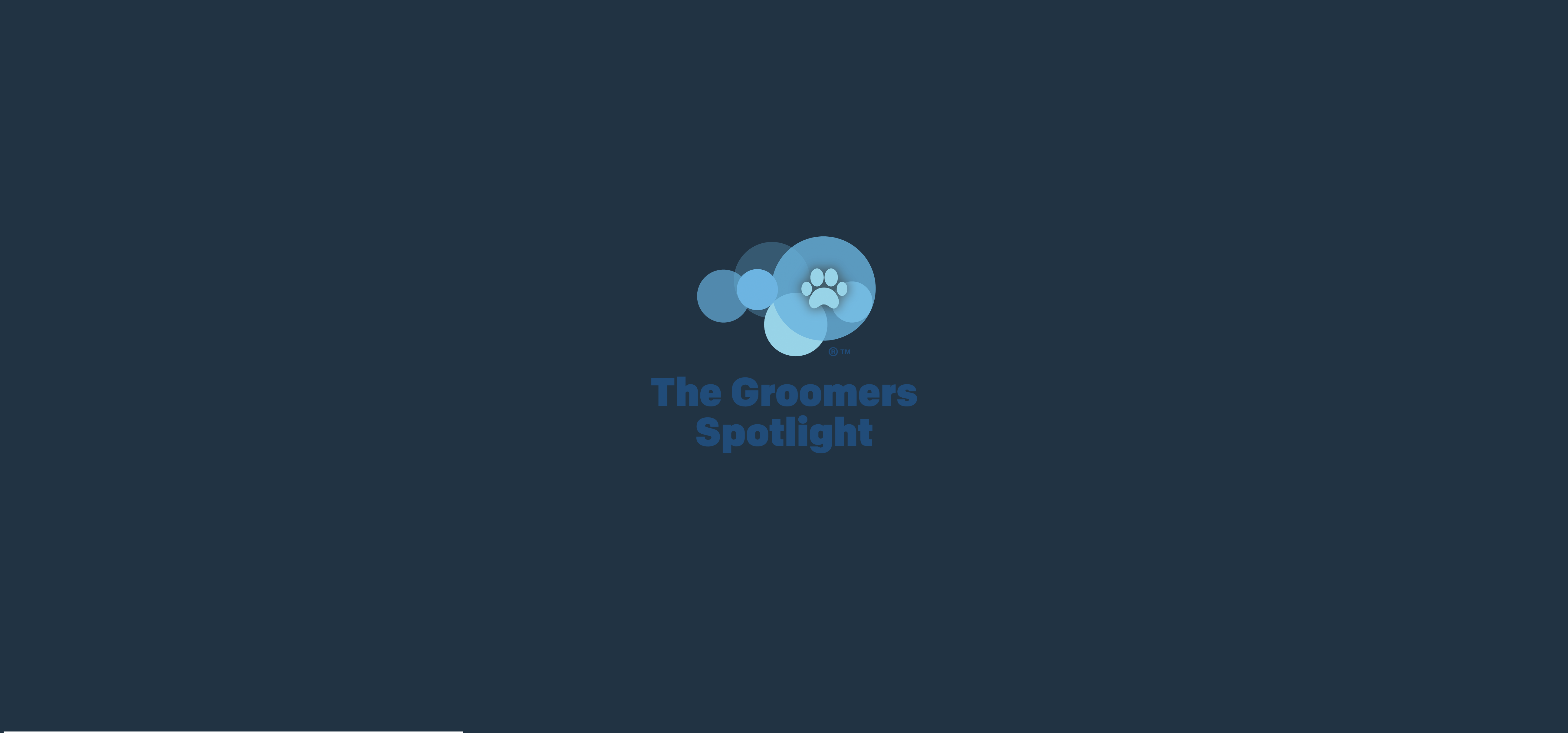 < Back to main page
< Groomers Featured Blocks
Members Offer
Friday, 7 February 2020 02:50 AM
---
From 1st April Groomers-online will be offering our members up to 25% off the majority of their range, including 25% OFF Groomers liquids, 20% OFF the Julie Harris Signature range and 15% OFF Andis & Wahl products.
To access this discount you will need to be a current, paid up member of The Groomers Spotlight with a membership number.
Click on the link below to register your details.
https://groomerslimited.wufoo.com/forms/zti7nu0txodm0/
Wait 24 hours and the next time you log in to
you will have access to our UNIQUE trade price list.
If you have any queries please contact sales@groomers-online.com for help. The Groomers Spotlight is not responsible for the administration of this offer and so any registration issues need to be directed to Groomers-online.
The discount is only available whilst you are a Spotlight member and is not to be used in conjunction with any other offer.
< Back to main page
< Groomers Featured Blocks