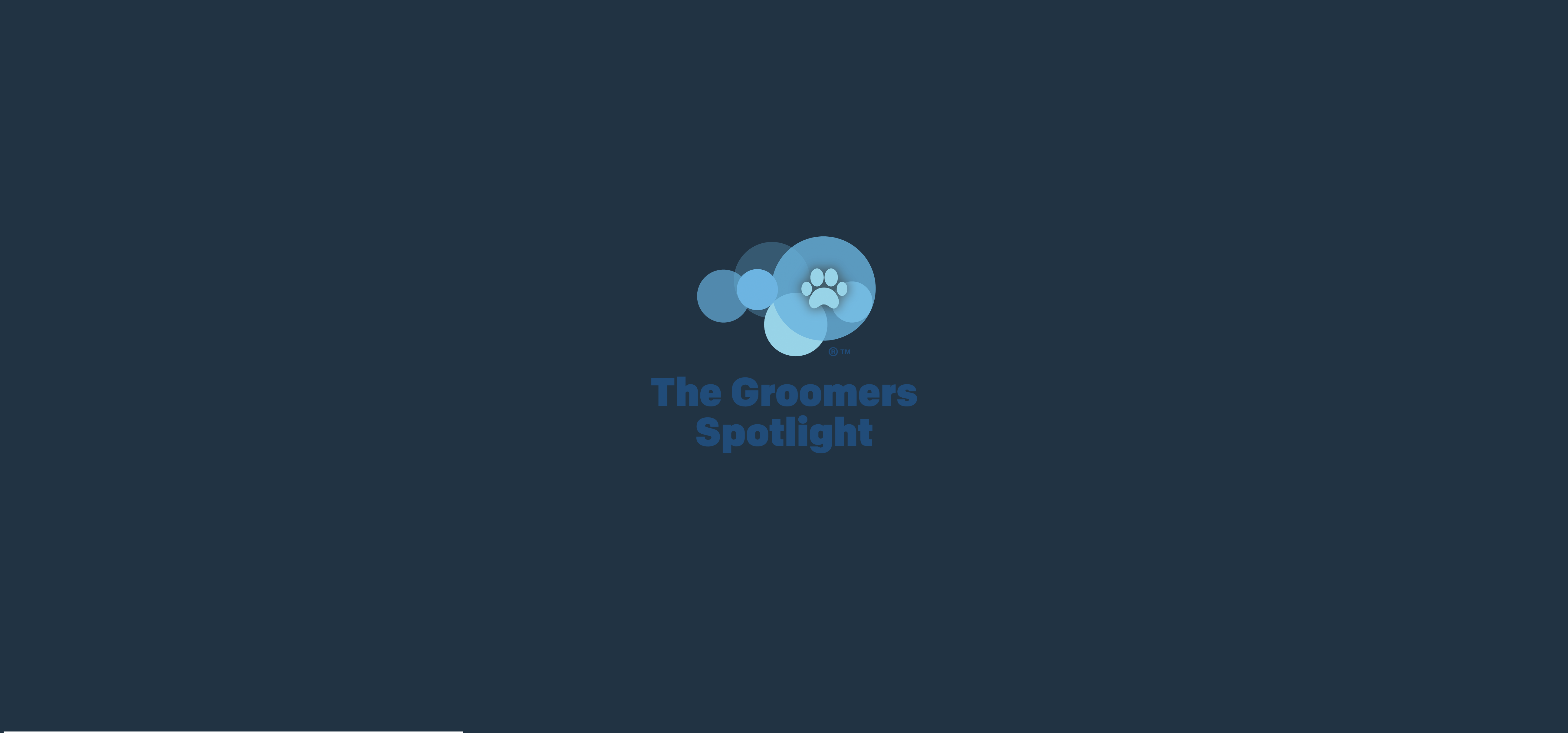 < Back to main page
< Pet Owners Featured Blocks
Interested in Becoming a groomer?
Friday, 7 February 2020 02:50 AM
---
8 million dogs and 9 million cats need you! That's a lot of clients and not enough groomers. If you are thinking about becoming a groomer, either as your first job or a career change read our guide and it may dispel some myths and answer your questions. We love being groomers – every day is different and what better way to earn a living than working with 4-legged friends who really appreciate you.
Julie & Stuart xx
Now despite what you may think the picture above is not how it is in the average dog salon, although an increasing number are offering a much more spa-like environment with the option of hydrotherapy spa baths, ultra-sonic teeth cleaning, pawdicures and nail painting to name but a few. And because every dog is different, every day is different.
Lots of groomers are self-employed, so if you fancy sailing your own ship then this is a great career to be involved in. It's also flexible. Many salons are home based with a converted garage or bespoke garden room salon. It's a great way to mix family and working life – you have the flexibility. Marketing a new business these days is super easy – Facebook can provide an appointment booking system and friends and family are a great way to get your first clients through the door.
So have we piqued your interest?
We would recommend you find several different training establishments offering level 3 qualifications. In most areas, you will be able to choose from a mixture of government public colleges and private training schools. Pick what's best for you but ask the important questions:
How long does it take to train?
What equipment will I need?
How many hours a week will I study?
How much will it cost?
How many people passed this course last year?
Lots offer 'taster' days so you can see if it's for you. If you are just interested in doing a more thorough job at home for your fur-baby in-between grooms then lots of colleges now also do mini courses for pet parents.
To get you started have a look at our training page where members who also run schools advertise with links to their websites.
Our 4-legged friends NEED YOU!!!
Check out our affiliated training schools here:
< Back to main page
< Pet Owners Featured Blocks