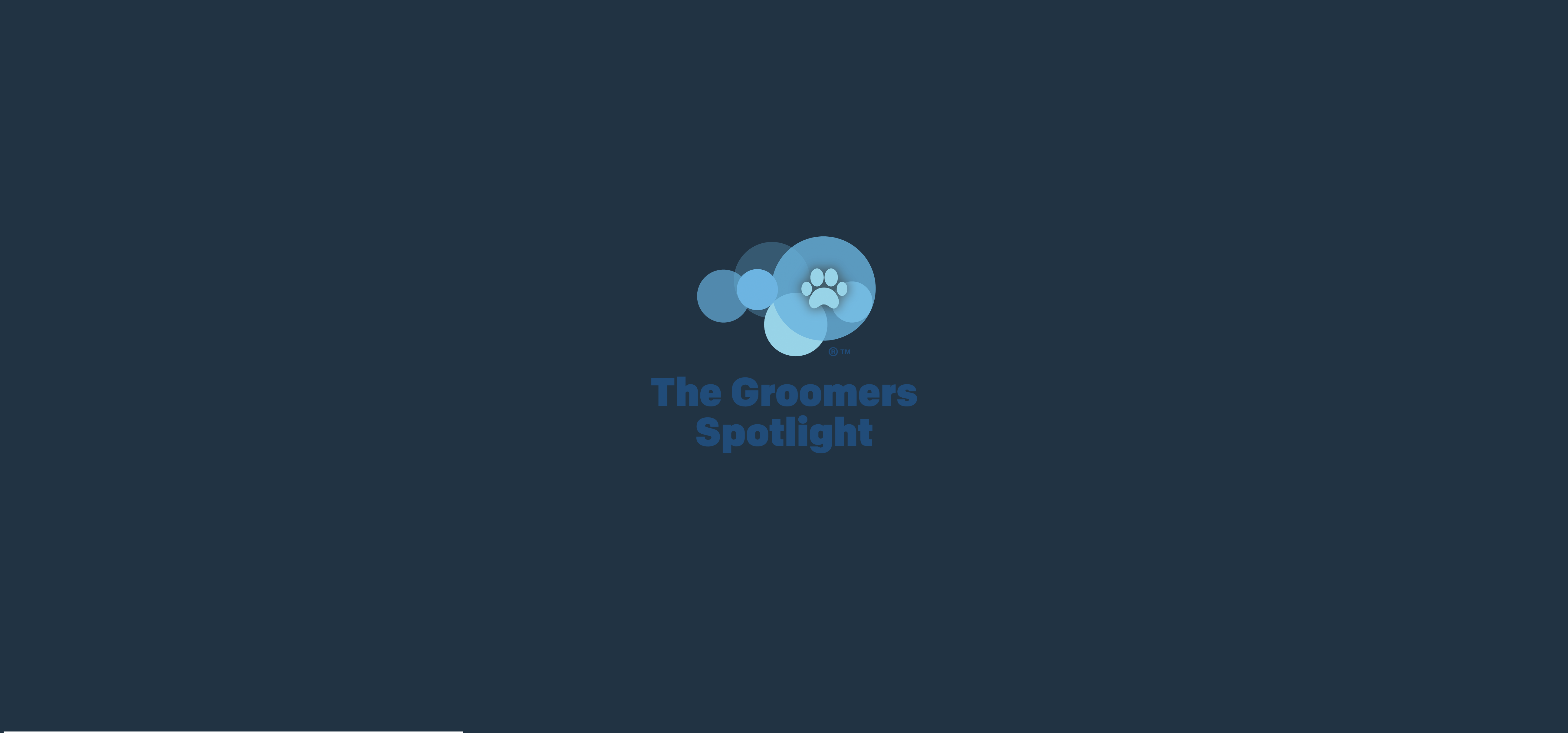 < Back to main page
< Dog Grooming Training
HAPPY HOUNDS GROOMING ACADEMY
Monday, 25 May 2020 11:57 PM
---
Happy Hounds Grooming Academy offers a range of courses from
Owner, Bespoke and Refresher to
City & Guilds Level 2 & Level 3, as part of the Summit Groomer Training Group.
You will be studying within Happy Hounds Dog Grooming,
a home-based salon established in 2001.
Jocelyn Dorrian LCGI, owner and tutor, has been teaching dog grooming since 2010 within colleges and private training schools and has over 19 years grooming experience to guide you through your chosen course.
Course dates are flexible. Maximum 3 students per tutor.

For further information please visit:
or contact Jocelyn on 01235 814678 or 07830 011265
email:happyhoundsgrooming2001@gmail.com
Happy Hounds Grooming Academy,
30 Abbott Road, Didcot, Oxon OX11 8HU
< Back to main page
< Dog Grooming Training