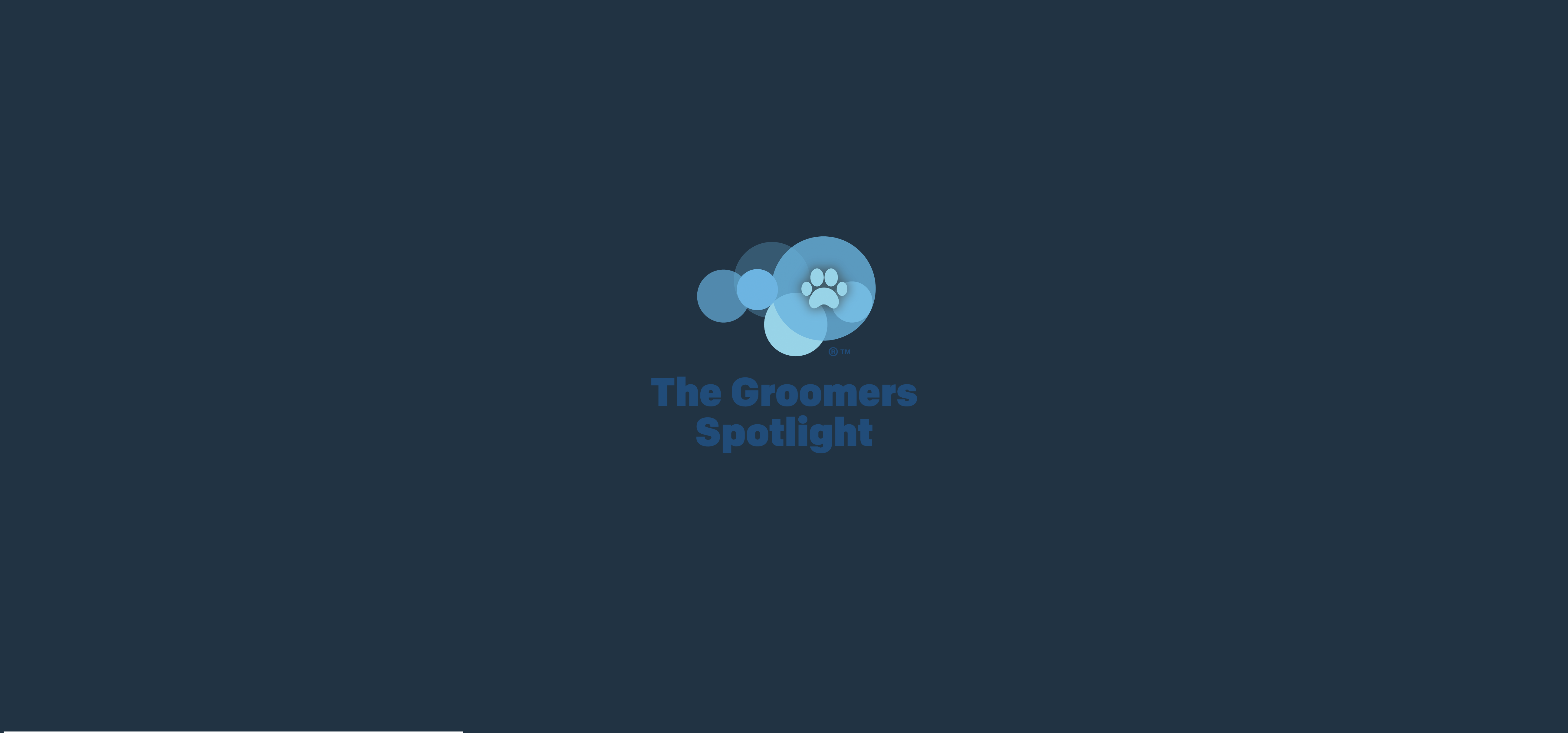 < Back to main page
< Groomers Featured Blocks
BBC's Pooch Perfect Groomer Members
Friday, 7 February 2020 02:50 AM
---
It's so lovely to see our members succeed and this lot are doing it in spades!
Here are the links to all of the groomers featured on Pooch Perfect UK hosted by Sheridan Smith.
We are so proud of them and what they are doing for the Grooming Industry for us all.
Feel free to peruse their work and recommend them if you love what they do!
< Back to main page
< Groomers Featured Blocks