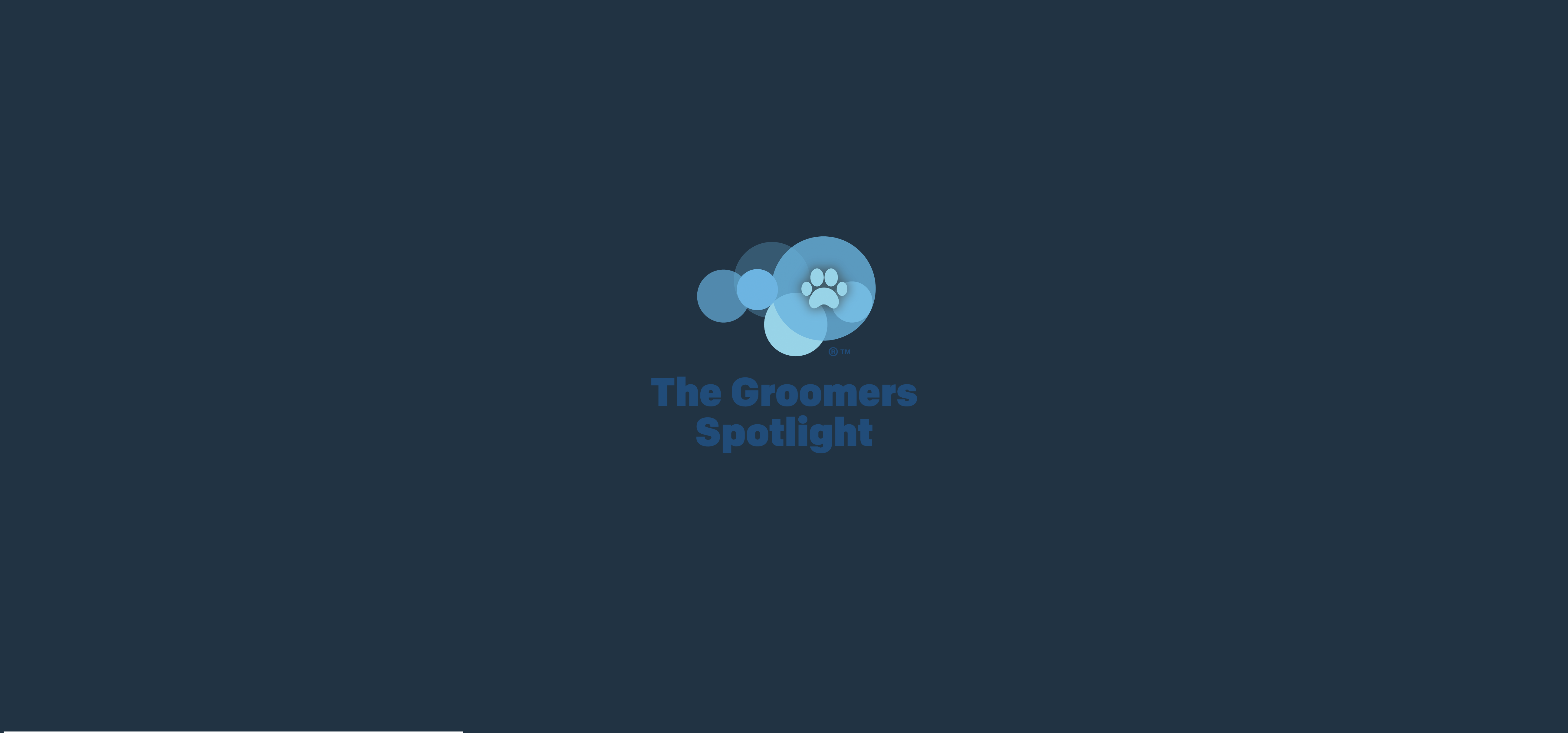 < Back to main page
< Dog Grooming Training
Get Grooming Pet Grooming School
Wednesday, 5 January 2022 05:00 PM
---
Get Grooming Pet Grooming School is based in Faversham, Kent.
We offer a wide variety of courses suitable for all levels.

Our tutor is an experienced teacher having taught City & Guilds, the OCN and the IPET NETWORK qualifications and over 20 years grooming experience.
We offer:
Level 3 Diploma in Dog Grooming and Salon Management
This is a 34 day course which covers all aspects of dog grooming from start to finish including first aid
level 3 Award to Dog Grooming
This course is a 5 day course and covers the basics of becoming a dog groomer. It can then be followed by the Diploma if chosen to. You can also join the groomers spotlight with this qualification.
Cat grooming course
This is a short course of 5-10 days depending on experience covering grooming cats, handling, bathing, drying, styling and breed knowledge and health of the cat.
Groom your own pet day
A great starting point to grooming, spend a day learning how to groom your own pet.
Level 3 Canine first aid
Improve you skills/ refresher day
Contact us today for further enquires - 07480 064838
Website: www.getgrooming.co.uk

< Back to main page
< Dog Grooming Training