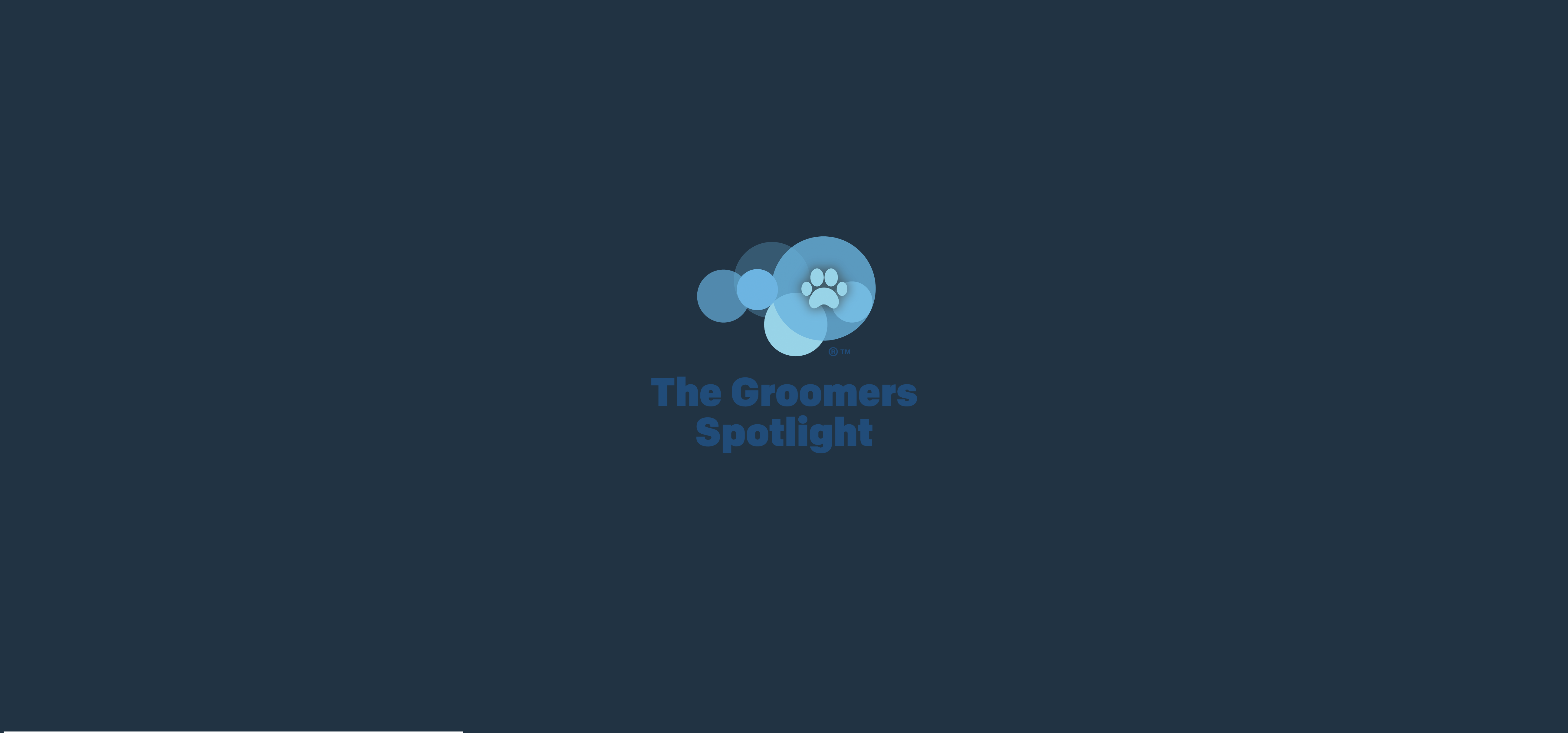 < Back to main page
< Shop
English Groomers Challenge - Seminars (watch live or later)
Saturday, 14 May 2022 10:29 AM
---
English Groomers group seminars are being live streamed and available to watch after so no need to miss out on the great seminars on offer from top speakers and demonstrators . Once registered you will be added to an exclusive facebook group where you can view at your leisure, please ensure your registered name is your facebook name so we can add you the group.
Date 5 th June 2022
Starts 10am and available to view for 2 whole weeks to watch as much as you like
If your name is different on facebook to your registered name on the spotlight, please email julie@thegroomersspotlight.com to inform us and to ensure your name is added to the group.
Happy learning!
Payment Options
< Back to main page
< Shop