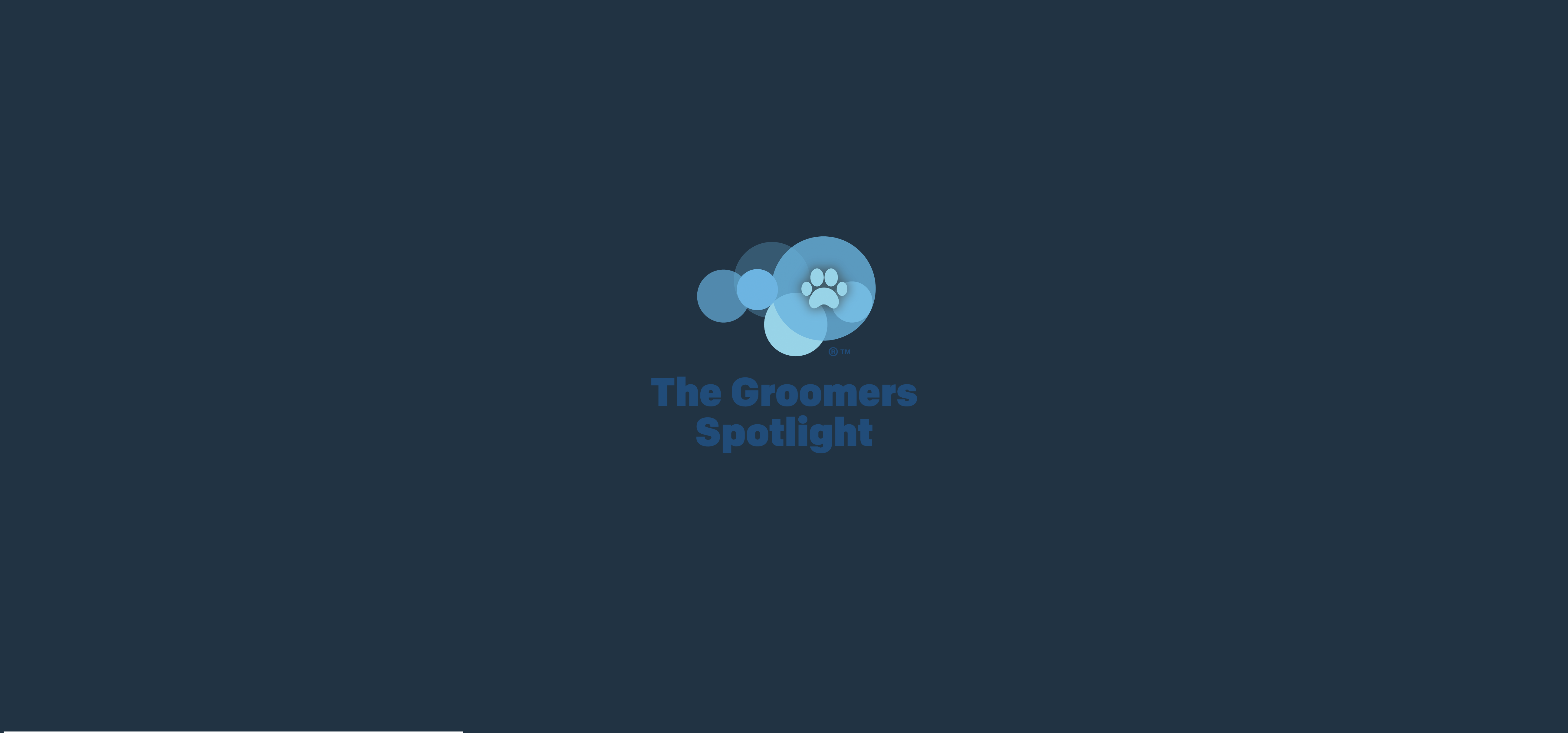 < Back to main page
< Dog Grooming Training
Coleg Cambria Llysfasi
Thursday, 21 November 2019 06:28 PM
---
Where will I study?
You will be based at Llysfasi in our Collar and Comb Dog Grooming Academy. Llysfasi is located in the breathtaking North East Wales countryside of Ruthin, which is within an Area of Outstanding Natural Beauty.
About our tutor
Wendy Murray is a qualified groomer who has been a part of our animal care team since March 2017. She has achieved her Teaching and Education Award, Level 3 Award in Assessing Vocationally Related Achievement as well has holding her Level 2 Dog Grooming Assistants and Level 3 Diploma in Dog Grooming. Wendy runs her own salon, has won awards at grooming competitions and is a member of both the British Isles Grooming Association and The Groomers Spotlight.
CITY & GUILDS LEVEL 3 DIPLOMA IN DOG GROOMING

Course Overview
You will undertake classroom theory and practical sessions, gaining the skills and knowledge essential for working as a professional Dog Groomer. Thiscourse is nationally recognised and on successful completion you would be eligible to join The Groomers spotlight. This course is available part time.
We will provide you with the knowledge, understanding and skills required to carry out styling andfinishing techniques using various trimming methods ensuring the methods are suitable for boththe dog and the client. We embed high levels of animal welfare and safe working practices toensure a safe environment for the dog groomer and the customer. You will plan and carry out doggrooming styling and finishing techniques for different coat types and breed standards.
Understanding canine anatomy and physiology, carrying out health checks, understanding normaland abnormal behaviour in dogs are all aspects of this course.
CITY & GUILDS LEVEL 2 CERTIFICATE FOR DOG GROOMING ASSISTANTS
Course Overview
This course is ideal if you want to begin working in the dog grooming industry and want to learn the skills you need to work under supervision in a dog grooming salon. You will undertake classroom theory and practical sessions in our Collar and Comb Dog Grooming Academy. Working within the salon will give you real insight into the dog grooming industry. This course is available part time.
This course is the first step to becoming a dog groomer or to build on an existingcareer in the industry. Your training will focus on the principles and practices of modern doggrooming techniques.
You will work with a number of breeds and coat types including smooth, short, combination, wool,silky, double, drop and wire, ensuring you will be able to prepare them for styling. You will developskills in hand-stripping, basic scissoring techniques and basic clipping techniques as part of thiscourse.
For more information and to enquire about course dates please call Llysfasi on 01978267931 or visit https://www.cambria.ac.uk/

Each year we visit the world's largest dog show 'Crufts', where you will have the chance to visit 'Discover dogs' or you may wish to spend your time around the trade stands covering 5 halls in the NEC. As part of both courses you will be required to attend additional training days including Canine First Aid.
< Back to main page
< Dog Grooming Training