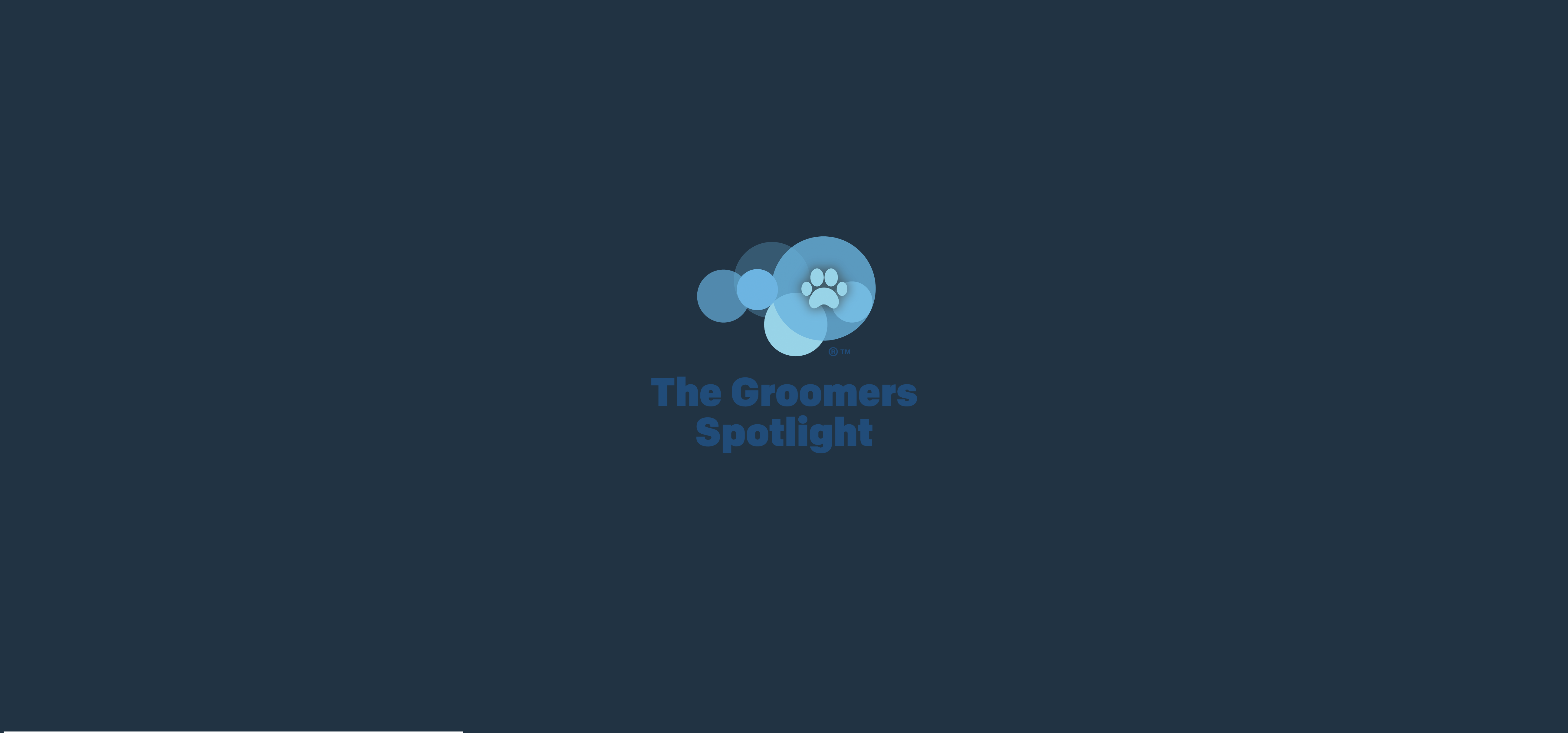 < Back to main page
< Training
Canine Design
Wednesday, 7 March 2018 01:15 AM
---
Canine Design Grooming Academy (Winners of the Liz Paul Award) for Grooming School Of The Year 2014
UK Grooming School of the Year 2014
In the top 3 finalists for Grooming School of the Year 2013
In the top 3 finalists for UK Grooming Business of the Year 2009
Dog grooming training in Evercreech
We are a well established dog grooming training school offering high quality dog grooming tuition.
OUR COURSES
Our courses are tailored very much to meet individual needs and are geared to your own learning speed and requirements, catering for the complete beginner to the more experienced groomer. All tuition is to C&G standards.
Training provided is intensive, with a great deal of time being spent on practical work. Training can be taken in stages rather than as a one-off course should that be required.
Practical Training
During your practical training you are provided with 'model dogs' to work on. The range of breeds used will be as wide as possible with you being responsible for the grooming and trimming of these dogs from start to finish.
You will also learn how to deal with various coat types, learn how to correctly undertake a health check, check and clean ears as necessary, and check and correctly trim nails. It is no longer recommended that anal glands should be expressed routinely in the grooming salon, but you will be given guidance regarding this topic.
Demonstrations and supervision are provided throughout this time by your tutors.
Theory
This is covered in a manual, which is yours to take home. Subjects covered include setting up and running a grooming business, legislation, record keeping, customer relations, health and hygiene, first aid, anatomy and diseases. We recommend that you study the manual during your stay where we are available to offer support and advice.
Back Up Service
We offer a full back-up service to all of our ex-students should they need help after they have completed their training. We are always available to offer help and advice over the telephone or by email should this be required.
< Back to main page
< Training