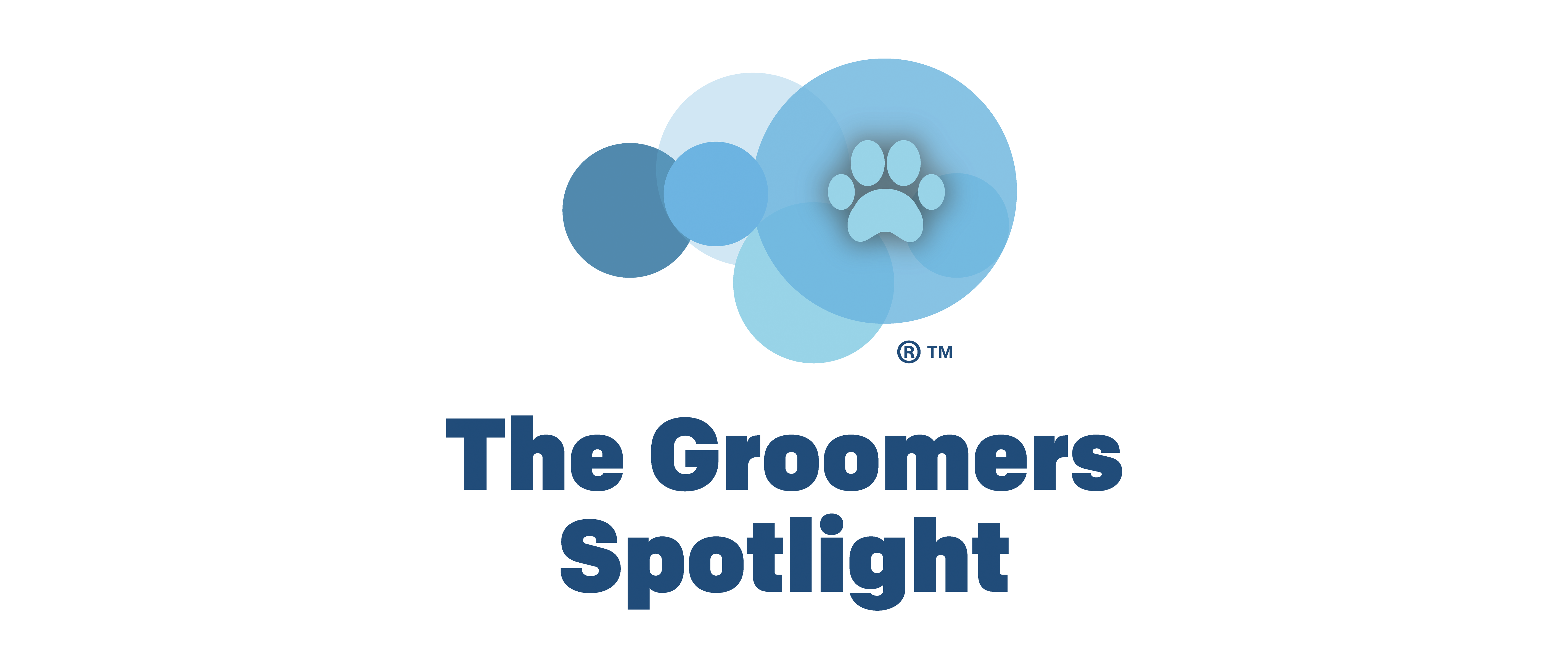 Email:
Booking Line: +44 7791 576305
About me
Hi, My name is Michelle, I have been grooming for 9 Years, I trained at Warwickshire College/Amy Manser/iPET.

I own Border Terrier. I've always wanted Irish Wolfhound. My favourite dog to groom is Terriers - Airedale particularly!.

I am passionate about grooming and education and regularly attend seminars. I subscribe to the EGG, Groomers Uplifting Groomers, Pro Groomer Network, Julie Harris Education Tutor Group and iPET.

I have completed a Pet First Aid course.

My greatest industry achievement is Back garden shed to high street salon and iPET training academy within 7 years. Featured in Vogue and finalist for several awards. Placed 1st in the Newcomer Hand Strip category at BDGC in 2014 - 6 months after starting grooming.

Thank you for reading my profile and I look forward to meeting you and your dogs soon.
Reviews
Achievements
Find me on the map