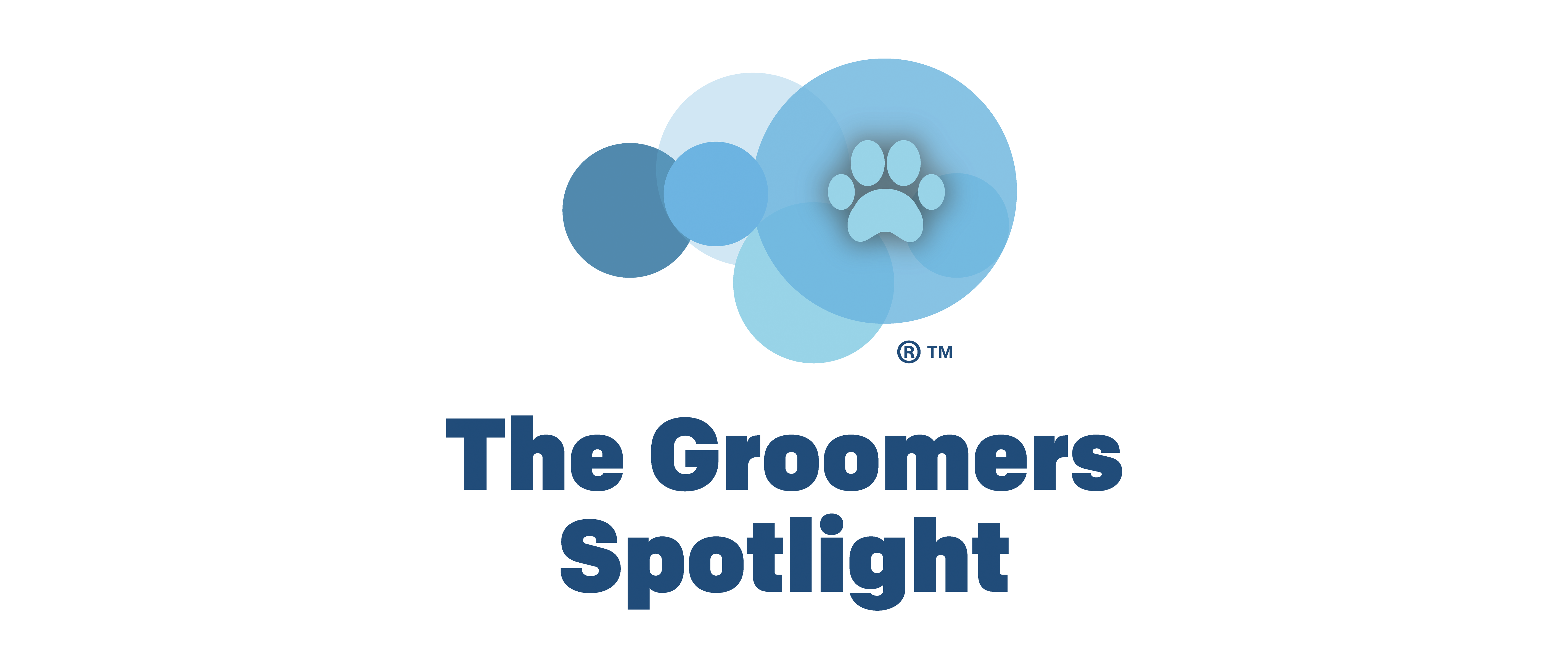 Spotlight Registered: 14 October 2019
Email: tarak9nanny@aol.com
Booking Line: 01795 877718
About me
After having a naughty terrier Sam that hated being groomed, I received a pair of clippers as a Christmas present. Thanks to my Sam, I then grew to love grooming and had training to improve my skills.
I started off offering in house grooming before converting a building and opening my first salon. Fast forward to today and I have a large salon next to my home called K9 Namny and a second salon in Maidstone, Kent called Hair Of The Dog.
I still love to groom cheeky terriers and working with them so they enjoy their grooms. As a family we have 2 terriers and a Golden Retriever as well as 3 poodles. Two minitures, Wibble and Kestral and a standard, Markus, whom enjoy entering grooming competitions as they love the limelight!
Having been a groomer for so many years, I know it is crucial to keep up with the industry and crave to constantly improve my skills. I attend as many seminars and workshops as possible and still love that I have the same passion as I when I started.
My salon welcomes all breeds, and we can cater for show or pet trims including hand stripping and hand scissoring.
We also offer cat grooming for all breeds from brush outs to Matt removal and full styling. For the cats comfort and owners peace of mind, we have a specialised cat room.
Reviews
Photos
Achievements
Find me on the map