Bryony Mehigan

(53)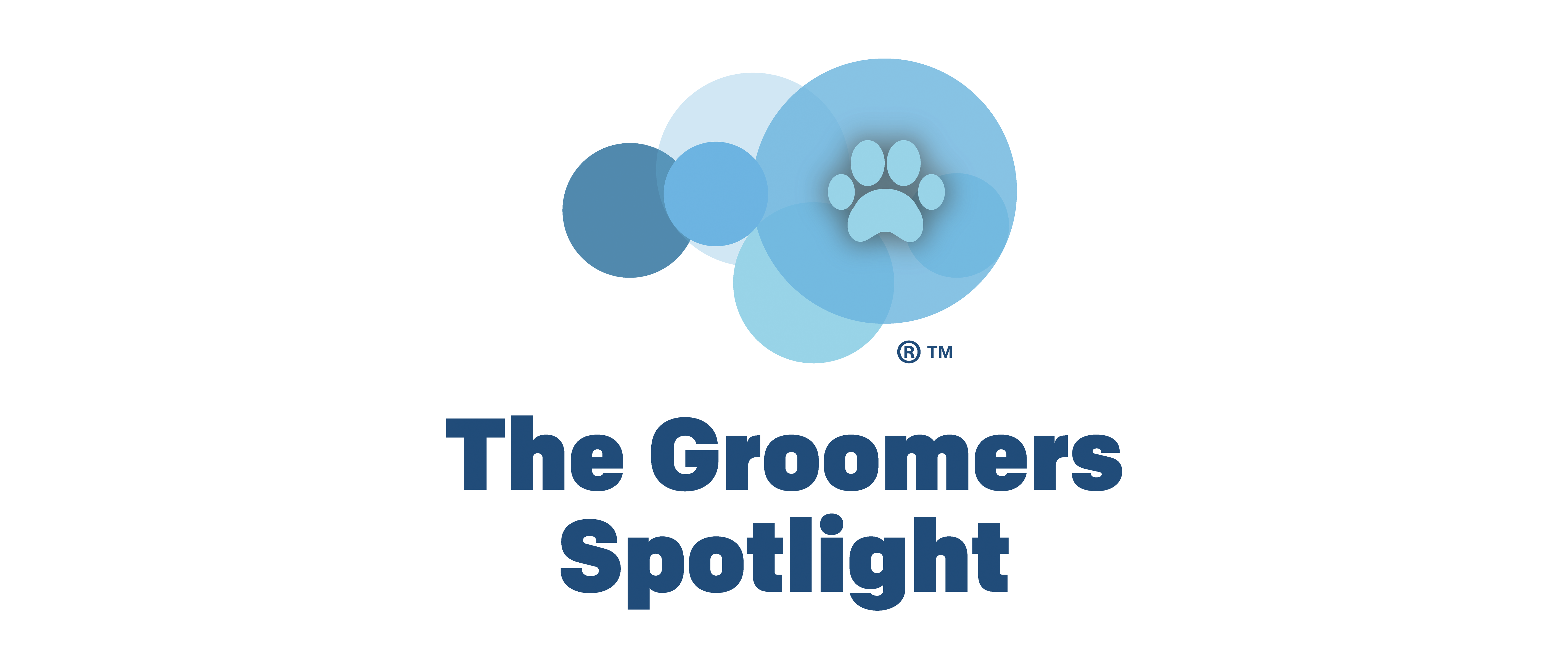 Spotlight Registered: 27 November 2017
Email: Bryony@k9divinegrooming.co.uk
Booking Line: 01728724474
About me
K9 Divine Dog Grooming opened it's doors in 2017 in the heart of Framlingham, but I have actually been grooming since 2004. I have always had a passion for animals since a very young age, spending most weekends on my grandparents small holding helping to care for the wide range of animals they kept there.

In 2004 I started out my grooming career bathing and drying dogs to a very high standard and slowly worked my way up from there. I can still remember the first time i was given a pair of scissor to trim a cocker spaniels foot. I started with trimming feet until I had mastered a full range of clipping, scissoring and hand-stripping skills for all the common breeds and modified pet stylings needed. After spending 2 years at that salon I joined a dog grooming salon based in Framlingham as the manageress and head groomer for over 7 years before opening K9 Divine Dog Groomers in 2017.

As well as being a trained dog groomer I am also a trained and qualified aromatherapist so I'm able to pick beautiful natural products to help relax and sooth your dog while they are being groomed, including a wonderfully relaxing massage to help rejuvenate their coats and ease aching muscles.

Over the years I have had a chance to partake in some amazing opportunities.

I was asked to star on the dog training series Dog Borstal and was able to groom a beautiful Old English Sheep Dog who was there for boot camp training. Once I had got over my nerves of having the camera crew in the salon with me I thoroughly enjoyed myself. The dear dog took it all in her stride while I was still a little star struck by the end.

I think it is very important to stay up to date with new grooming techniques and I like to partake in as many grooming events and seminars each year to stay current with new and improved products and grooming methods as well as staying up to date with current trends.

Each year I try and attend as many seminars and events as possible to continue gaining further knowledge in my field. I have been lucky enough to attend talks hosted by some of the top groomers not just from the UK but from around the globe.
Reviews
Photos
Achievements
Find me on the map