Tiffiny Saywell ICMG

(24)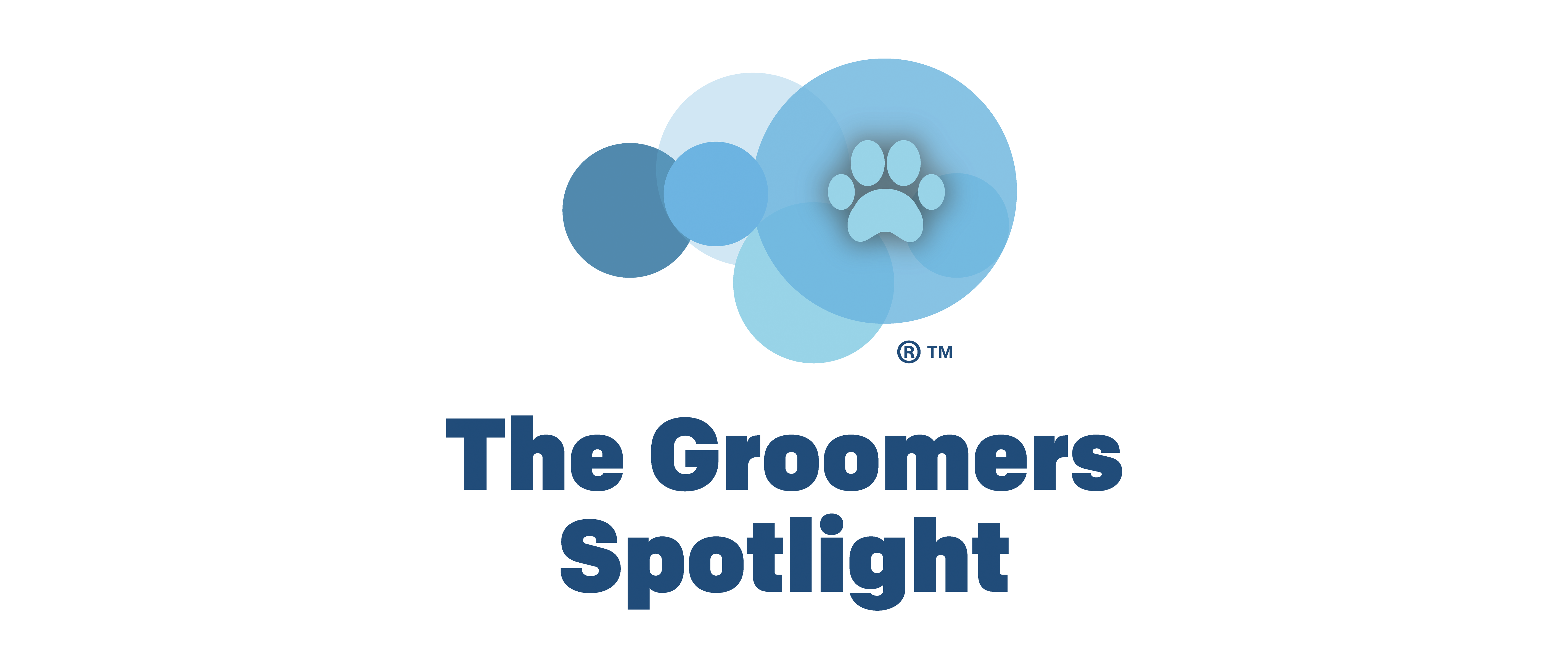 Spotlight Registered: 18 April 2018
Email: Britebarks@hotmail.com
Booking Line: 07921021341
About me
I am a multi award winning dog groomer from Cambridgeshire, I am also the only 'Internationally certified master groomer in Cambridgeshire'. I started learning to groom when I was 16 years old at the college of animal welfare. I then went on to set up my own business at 16 from home, which has now been running for 6 successful years, we recently moved in to a shop which I now have 4 groomers working for me so we can fit in more dogs!
I have been competing for 4 years now and I have been placed 9 times, coming 1st 4 times and being awarded with 'best novice of the day'. I have also been nominated for a Liz paul award for 'up and coming groomer of the year' in 2017.
I am passionate about grooming and always striving to learn more to further my knowledge.

Reviews
Photos
Achievements
2022/06

'BEST PREP' at English groomers challenge

2022/06

3rd place in Champion terrier handstrip mini schnauzer at English groomers challenge

2022/06

Judge for the purebreed classes for Salon groomer of the year

2022/01

1st place The grooming show Handstrip mini schnauzer

2021/10

Finalist for 'Dog grooming business of year' PIF awards

2021/07

1st place Handstrip mini schnauzer at Lets groom off

2021/05

2nd place open handstrip mini schnauzer

2021/03

3rd place Jack pot class with handstrip mini schnauzer

2021/03

2nd place intermediate handstrip mini schnauzer

2020/11

3rd place Mastergroom international in handstrip intermediate with a schnauzer

2020/11

2nd place Mastergroom international in doubles with a mini poodle

2020/11

Finalists for 'Dog grooming business of the year' pet industry awards

2020/08

2nd place in Premier groom international virtual competition with handstrip schnauzer

2019/03

Wahl ambassador & Affiliate

2019

1st place at English groomers challenge in terrier open

2016-2017

3rd place at master groom 2016 2nd place at English groomers challenge 2016 3rd place at British dog grooming championships 2016 1st place at the grooming show 2017 1st place at master groom 2017 Best novice of the day master groom 2017 Nominated for a liz Paul award - up and coming groomer of the year 2017 1st place at strictly come grooming 2017 2nd place at British dog grooming championships 2017
Find me on the map