Maddy Smith

(0)
Award Winning,Professional, Insured, Canine First Aid Trained Dog Groomers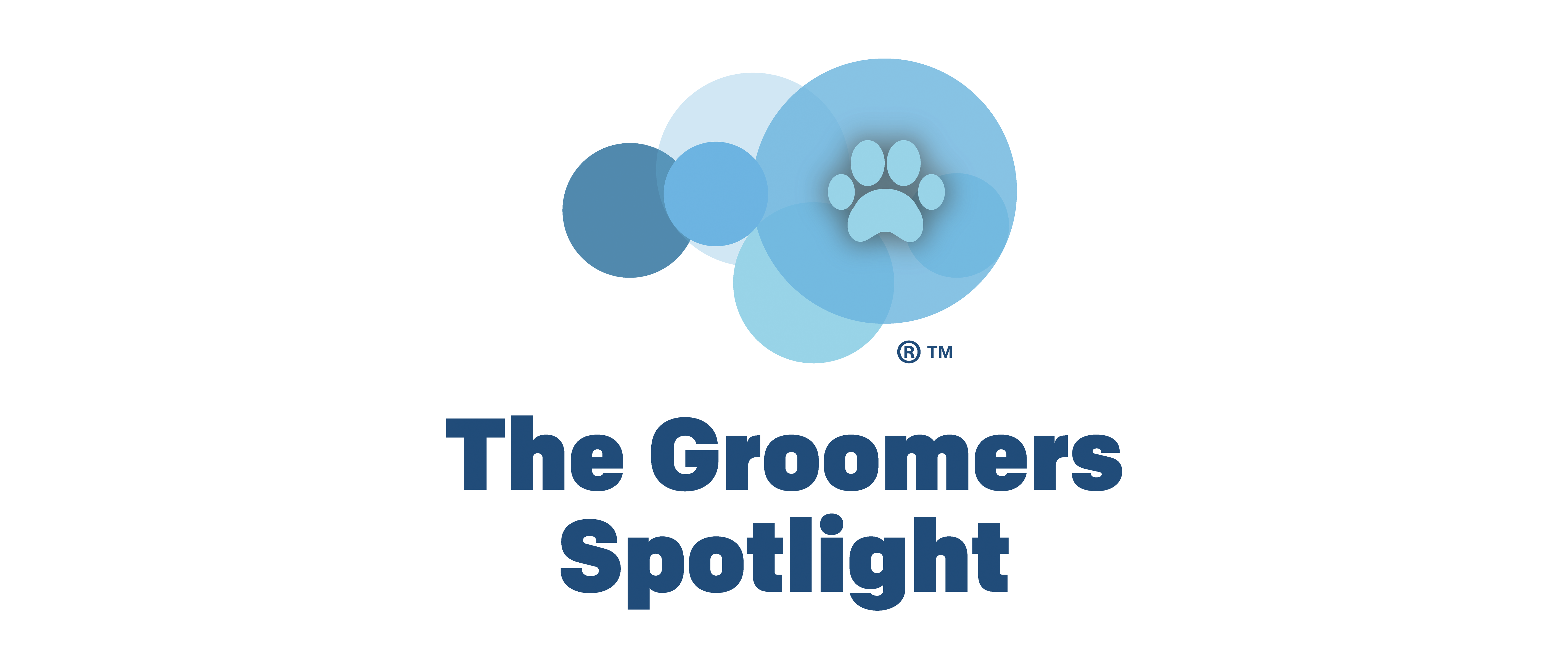 Email:
Booking Line: 07841612176
Madeleine's Dog Grooming located within In The Doggy House


5 years






About me
Madeleine has a lifelong passion for dogs and all animals. She loves animals more than people!
Maddy is the owner of Madeleine's Dog Grooming, which is located inside In the Doggy House at Mill Race Garden Centre. She is fully certified and Insured. She has completed her City and Guilds Levels 2 & 3 Dog Grooming Diplomas. She also has achieved City and Guilds Level 2 Animal Care at Writtle University College and is qualified in Canine First Aid. She believes the dogs welfare is of utmost importance.
Maddy is an excellent and compassionate handler of all breeds,sizes, temperaments and ages of dogs. When she is not grooming, Maddy ensures her knowledge and skills are current and she is abreast of all the most appropriate, innovative equipment and techniques. Her next area of study will be Canine Behaviour as she feels this will compliment her existing skills enabling her to give a thoroughly holistic groom.
In the future she aims to become an ICMG(International Certified Master Groomer.) which has world wide recognition. Maddy takes pride in everything she does and wants you the owner to be assured of her commitment and care to your animal. She is hardworking and will push herself to achieve a perfect finish.
Maddy loves the Dog grooming profession and is humbled to be being a part of such an incredible community.
Reviews
Achievements
Find me on the map