Louisa Tandy LCGI GMG

(18)
Professional Award Wining Dog Groomer, Seminar Speaker, Demonstrator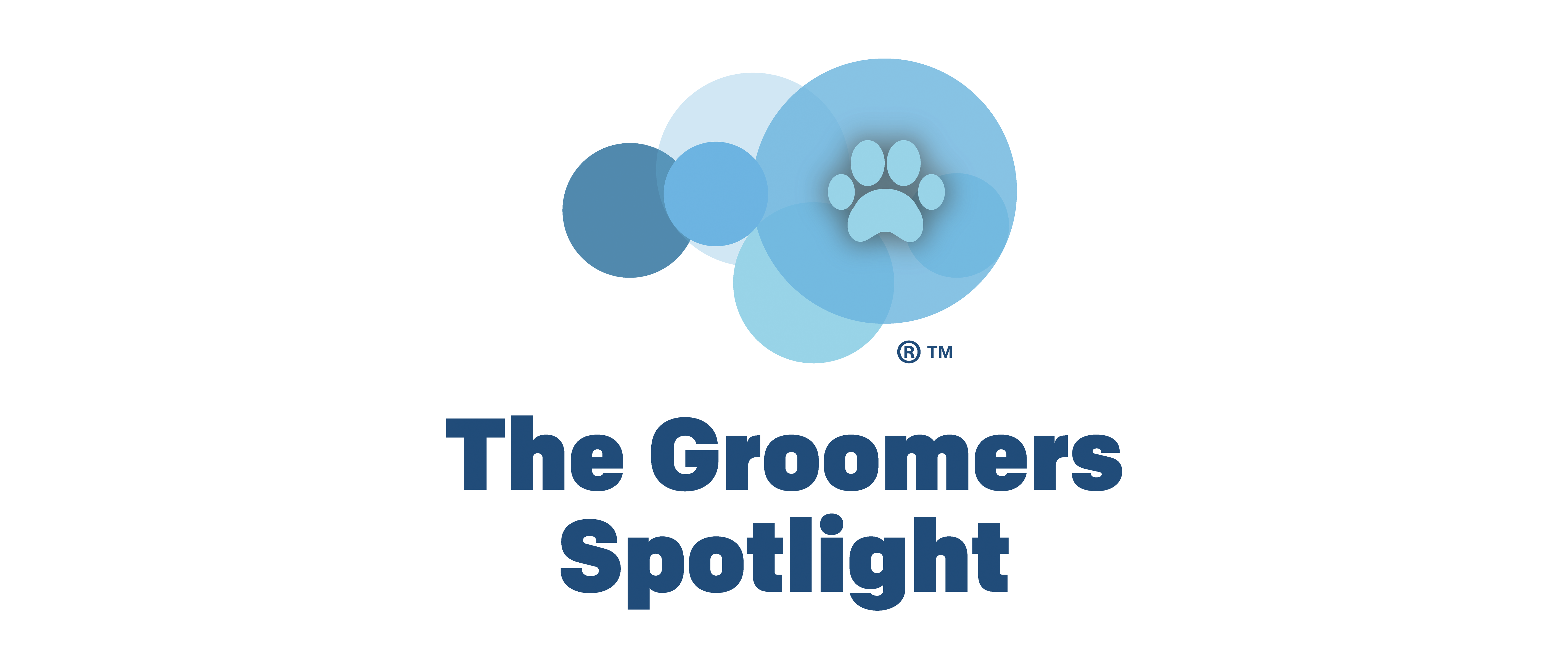 Spotlight Registered: 14 March 2017
Email:
Booking Line: 01474 365746
Louisa's Grooming Salon


27




About me
Ok, so before the boring stuff a quick insight to how i see my job. Dog grooming is a passion, it is my job, my hobby and everything in between. I love to compete as well as learn. I never feel that i know enough and constantly strive to improve my skills. I love to spend time with others in my industry, to learn from them and also to share what i know and to help our industry grow.

The salon has been established over 20 years since 1998, I trained at the London Academy of Grooming in 1991 and have been in the business ever since. I hold the City and Guilds Level 3 Diploma qualification, The Licentiateship of the City & Guilds of London Institute, the British Dog Groomers Association Higher Diploma and I am a member of the Guild of Master GroomersI have won several awards for my dog grooming abilities, including at the British Grooming Championships, Eurogroom, Northern Groomers, Mastergroom, Premiergroom and most recently winner of the Best Salon groomers 2017 at the Grooming show.

I have also judged at competitions and have travelled internationally to competitions and seminars. I occasionally act as a consultant for businesses who wish to start up. I have appeared on television and radio as well as demonstrating all over the UK including Northern Ireland and at Crufts, British Dog Grooming Assoc, Pet Index, PATS and Eurogroom and am the co founder of the English Groomers Group, running seminars, demonstrations competitions and other educational events for fellow groomers. I also set up and ran the English Groomers Group Facebook page five years ago and now manage a team of Admin as the page currently has well over 12000 members.
Reviews
Photos
Achievements
October 2018

1st place Advanced Clipped Terrier class

January 2019

2nd place Champion Standard Poodle Class

January 2019

1st place Clipped Terrier and Gundog Class

2019/12

Judge British Isles Grooming Association

2019/12

Judge British Isles Grooming Association

2019/08

Judge PremierGroom 2019

2019/03

Crufts Judge for the YKC Groomer of The Year 2019

2017

2nd Place Workshop Class Mastergroom

2017

2nd place Standard Poodle class Mastergroom

2017

1st place Champion Workshop Class The Grooming Show

2017

3rd place Champion Poodle Class The Grooming Show

2017

Best Salon Groomer 2017 The Grooming Show

2017

Demonstrator at Crufts

2017

Invited to Northern Ireland to give a seminar on Scissoring techniques and types of scissors

2017

Travelled to Las Vegas to attend educational seminars from world renown experts.

2017

Judge at The British Grooming Championships

2016

Demonstrator at Crufts

2015

2nd place Standard Poodle Champion Class

2015

Demonstrator at Crufts

2014

Judge for The Extraordinary Grooming Show

2013

1st place Standard Poodle Class MasterGroom

2013

3rd Place Workshop Mastergroom

2012

Judge at the Inter-College grooming competition

2012

Invited to join the Guild of Master Groomers

2012

Passed the hHgher Diploma qualification

2011

2nd Place Handstrip class MasterGroom

2010

T.V appearance on Lz and Huey's Pet Nation with a creative grooming demonstration

2009

3rd place Miniature/Toy poodle class British Dog Grooming Championships

2009

3rd place Clipped Terrier Class British Dog Groomers Championships

2008

3rd place Handstrip class Premiergroom

2008

3rd place Poodle class PremierGroom

2007

2nd place Handstrip Terrier Eurogroom

2006

1st Place Poodle class British Dog Grooming Championships

2006

1st Place Clipped Terriers class British Dog Grooming Championships

2006

Toy and Miniature Poodle class Eurogroom

2004

3rd Place Eurogroom Toy and Miniature Poodle

2003

3rd Standard Poodle Class Northern Groomers

2002

City & Guilds 7750

2000

2nd place Standard Poodle class British Dog Grooming Championships
Find me on the map