Jennie Te Rata

(0)
Auntie Jens Dog Grooming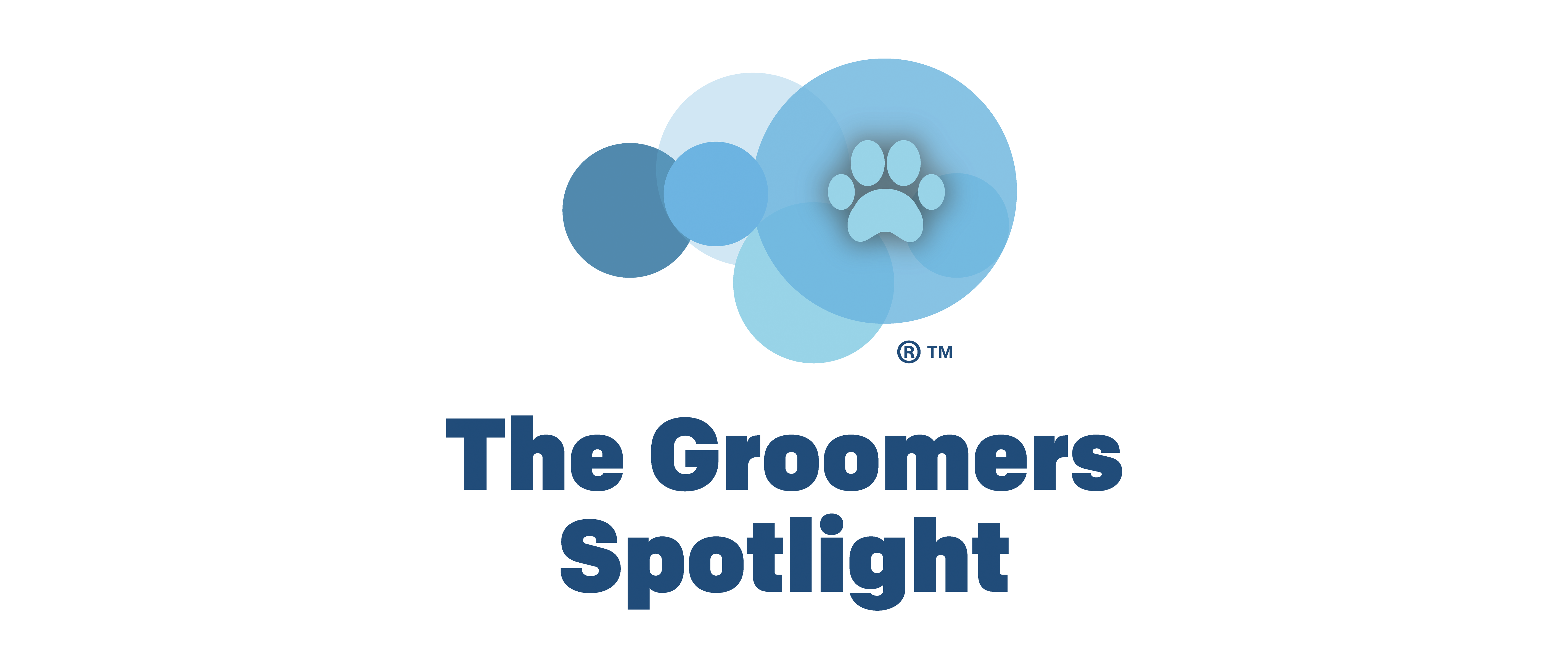 Spotlight Registered: 11 September 2021
Email:
Booking Line: 07421378937
Auntie Jens Dog Grooming Services







About me
Hi, My name is Jennie, I have been grooming for over 3 years, I trained for my Level 2 at Hadlow College & The Pet Grooming School In Greenwich For Level 3.

My pets include Teddy the miniature poodle, Jerry our big fat ginger cat, Tortuga our free range tortoise who are all my world. I'm absolutely crackers about animals but dogs especially. I'd have one of everything if I could. My favourite dog to groom is of course the poodle!
Reviews
Photos
Achievements
2022

Won Second place in the Rookie Challenge
Find me on the map