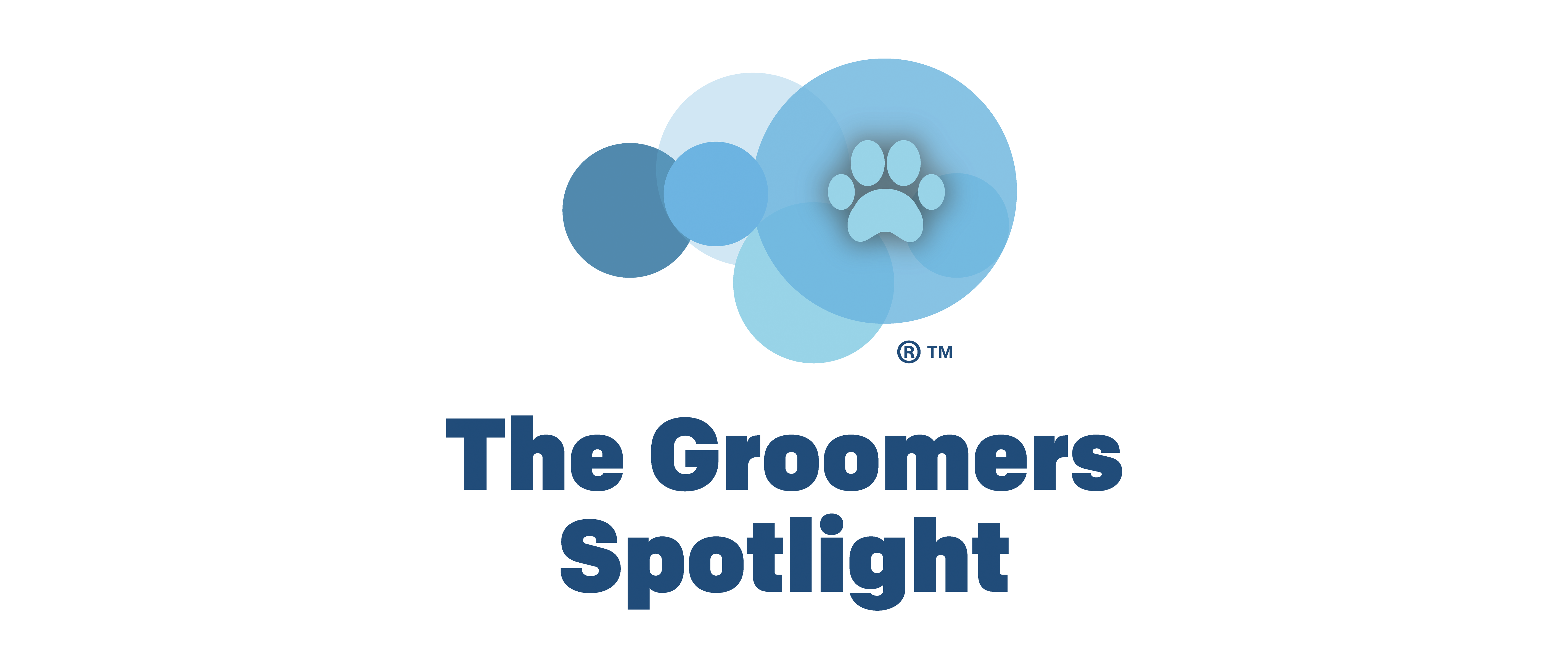 Spotlight Registered: 21 September 2019
Email:
Booking Line: 0782893261
About me
One to one professional grooming. Fully qualified & insured. Compassionate handling & the dogs welfare are the most important.

In the doggy house is run by Megan Bracey, who has recently moved her business to mill race garden centre. In the doggy house was originally set up from a log cabin from Megan's back garden in 2014.

Megan studied animal care & dog grooming at Otley College. She International certified master groomer (ICMG) She has also passed her exams for certified salon professional (csp), certified professional groomer (cpg), certified advanced professional groomer (Capg). This qualification is recognised in 27 countries.

Megan keeps up to date with the lastest equipment, products & grooming trends. She attends many seminars & dog shows which include first aid training, breed specific demonstration, crufts and discover dogs. Megan has also competed a few times in dog grooming competitions. She was placed 2nd in the open spaniel & setter class at Premier groom in 2018 with a handstrip gordon setter. Also competing at English Groomers Challenge 2019 and placed 3rd in advanced gundog with a handstrip Gordon setter.

Megan enjoys being apart of this amazing industry and the love & care she offers can be shown by the amount of returning customers.
Reviews
Photos
Achievements
March 2019

Groomed a gordon setter who placed 3rd in her class at Crufts

2019/March

International practical certification in utility group.

2019 / March

International certification in Gundogs

2019/June

3rd place in advanced gundog at English groomers challenge

2018/Nov

International certification in Mix Breeds

2018/may

Certified salon professional

2018/May

Certified Professional Groomer

2018/August

Certified advanced professional groomer
Find me on the map