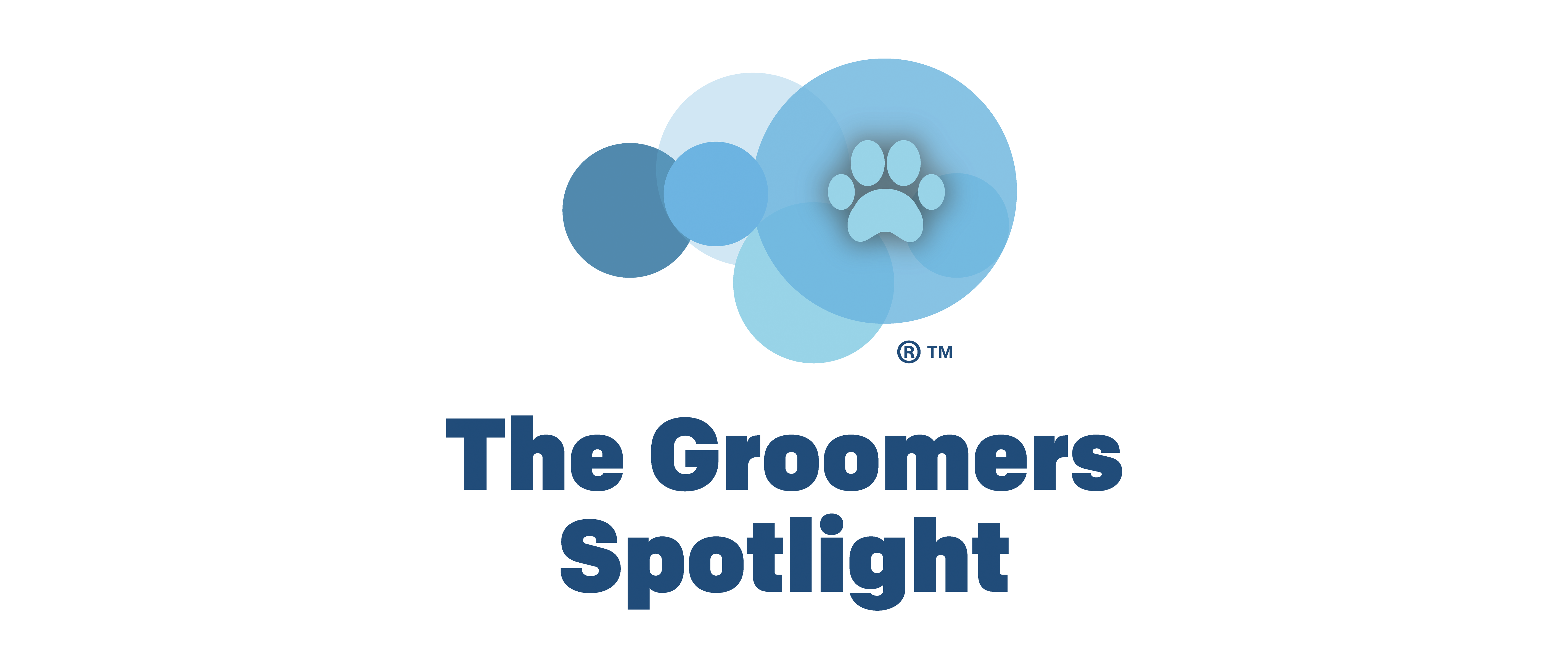 Spotlight Registered: 12 November 2022
Email: woof@hackneybarkers.com
Booking Line: 02089853895
About me
MULTI-AWARD WINNING DOG GROOMING IN HACKNEY. SITUATED IN VIBRANT CHATSWORTH ROAD, TREAT YOUR PET TO THE ULTIMATE SPA EXPERIENCE.
At Hackney Barkers we only use the highest quality of organic, vegan, cruelty-free and natural products in our range of bespoke dog grooming services, including our indulgent spa treatments that will ensure your furry friend look and feel their best.
Whether you are looking for a quick wash or a complete spa experience our grooming services and treatments are tailored to suit your canine needs. We offer everything from relieving itchy pads and ear cleaning to soothing mud baths.
A working space developed with the dog's needs and safety in mind, installed with an electric bath and a hydraulic grooming table that lowers to accommodate large, elderly dogs and those with joint pain. As a small business, our goal is not just to make your dog feel and look their best, but to make a positive impact on our community and planet.
MEET THE TEAM:
Jade (Owner and Dog Groomer)
Creativity has always played a role in my life. Throughout my childhood, School and College years, I dedicated myself to the Performing Arts … and that will explain why you'll probably see me dancing and singing with your dogs. I began competing immediately in 2012 and over the years, I competed and won many awards in the UK and Internationally.
Dog grooming is more than just a job for me, it's my whole world and so I enrolled myself in a Dog Behaviour and Dog Psychology course and my most recent achievement is gaining a Diploma in Canine Nutrition.
Courtny (Dog Groomer)
At the young age of 16, I began working as a bather in a dog grooming salon to start learning more about dog grooming.
Once I had mastered prepping coats I started learning popular grooms like teddy bear cuts and practised them on Koko until I was happy with the quality of my work. In these past 4 years that I have been dog grooming, I have learned so much and it has really allowed me to express my creativity by making the styles in my head come to life!
When I first started dog grooming I never would have thought that I would be managing a salon or doing full grooms on Standard Poodles and Giant Schnauzers but here we are! I feel so lucky to have discovered my passion in life at such a young age and I am excited to see where this next chapter takes me and I couldn't be happier!
Michele (Owner and Front of House)
I'll be your first point of contact in Hackney Barkers.
I grew up on the beautiful island of Sardinia, so the accent you heard is Italian. Ever since I was young, I always wanted to live in a big city and so I moved to England in 2013. I love meeting people and felt that working in the hospitality industry would help me make friends and present me with skills and opportunities that I could take with me throughout life. I loved the experience and the knowledge gained but I craved more from life. Media and photography have always been of interest to me, so I decided to enrol at a University in London and have since gained a Bachelors Degree in Marketing and Advertising. I thoroughly enjoyed this and upon leaving University I have worked on projects with fashion shows, sports brands and photographers in London.
Over the years of living with Jade, I could see how passionate she was about dogs. I was so intrigued and would often ask to help when she would groom Azalea, I could feel myself being drawn into her world.
In the past, if you'd have asked me if I would see myself working in a dog grooming salon, I would have said no, but I can't picture it any other way now.
Reviews
Photos

Achievements
Find me on the map