Sarah Moore

(1)
Mobile dog groomer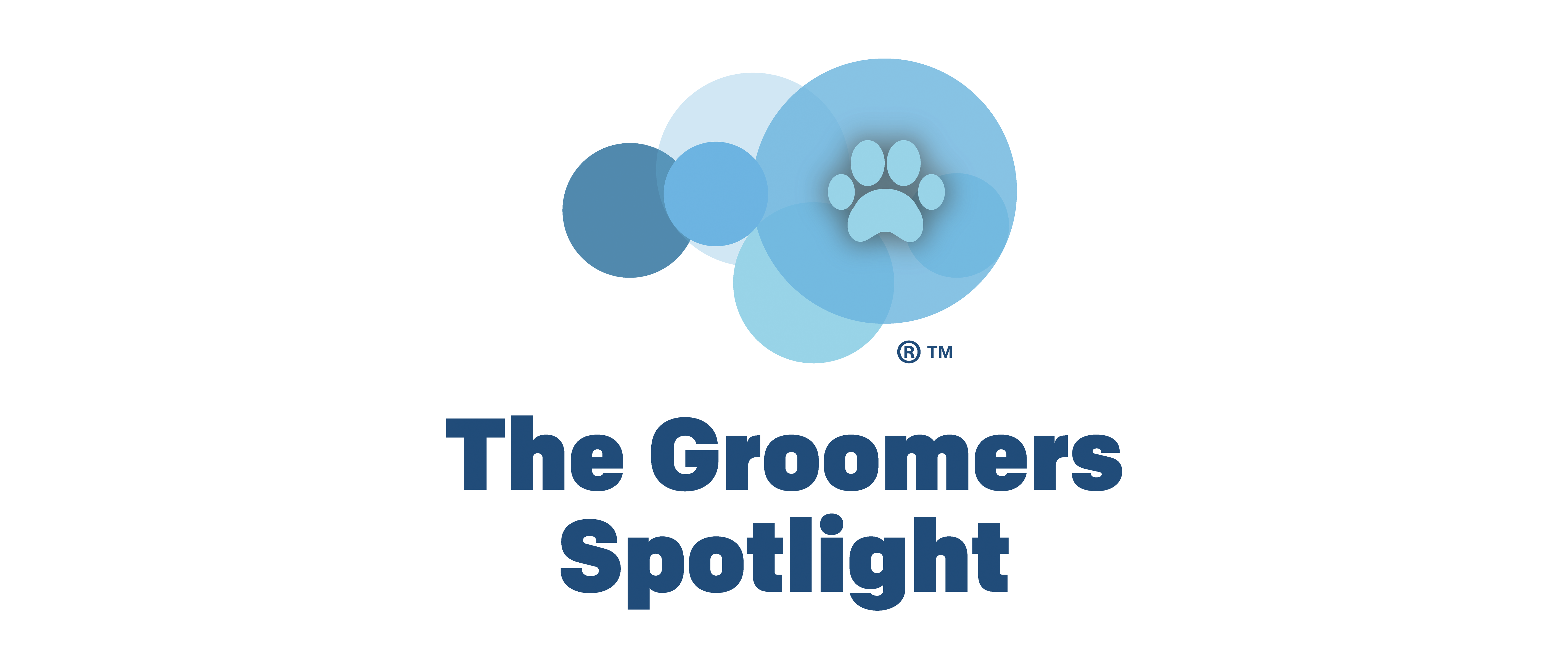 Spotlight Registered: 2 April 2019
Email:
Booking Line: 07584039370
The Dogz Best Friend mobile dog grooming


20




About me
I started Dog grooming on a YTS at a local rescue kennels when I was 17years old, during that time I started training for my City and guilds. After two years in the kennels, I got a grooming job at Pets at home, drakehouse retail park and passed my city and guilds 775 in 2000 with distinction. I was awarded a prize from city and guilds for being the top student of that year.
I then went on to run a successful "in house" mobile dog grooming business, for 5 years. I then got married had a baby and reduced my work to being a part time groomer in a local salon. November 2018 I started up Sarah's Mobile Dog Grooming again and I am loving it! I have increased my knowledge by attending courses such as canine first aid, creative grooming, signs of and preventing anxiety and stress in dogs, emmipet teeth cleaning and soon a tellington touch workshop for groomers as I am keen to increase my knowledge and experience working with nervous anxious dogs. I also like to regularly groom at a local rescue kennels when I can.
In Oct 2020, Sarah's mobile dog grooming developed from "in house" grooming, to a Purpose made dog grooming van with hydro bath and became "The Dogz Best Friend", I chose this name because the well-being of your dog is my priority.
Reviews
Photos
Achievements
Find me on the map