Kristina Harries

(37)
Pampering pooches since 2010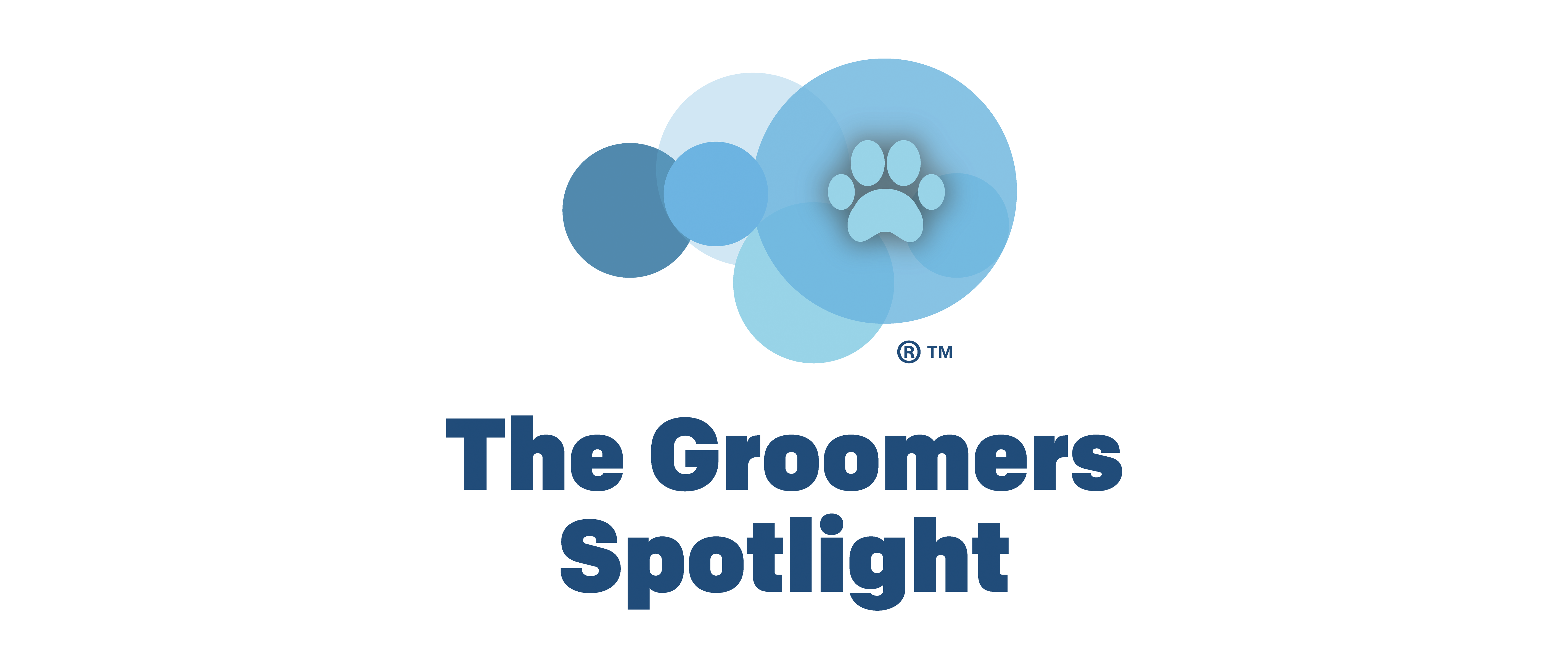 Spotlight Registered: 23 June 2020
Email: Dogsbodygoodwick@icloud.com
Booking Line: 01348873737
Dogsbody Grooming & Hotel


10




About me
Hi, My name is Kristina, I have been grooming for over 10 years, in my own salon called Dogsbody Grooming. I trained at Carol Gowers, Evesham.

I own Golden Retriever, Labrador Retriever and a Collie cross. I've always wanted a Bernese Mountain Dog and Cavalier King Charles. My favourite dogs to groom are Miniture Schnauzer, Westie and Poodle crosses. Myself and my whole team at Dogsbody Grooming are highly experienced groomers.

I am passionate about grooming and education and regularly attend seminars. I subscribe to the Pet Industry Federation and ICMG UK.

I have completed a Pet First Aid course.

My greatest industry achievement is competing in a dog grooming competition which is way out of my comfort zone, I came 3rd out of 20 dog groomers. And achieving level 3 Diploma for Professional Dog Styling. My goal in the next 5 years is to complete my ICMG (International Certified Master Groomer) Qualification.

Thank you for reading my profile and I look forward to meeting you and your dogs soon.
Reviews
Photos
Achievements
2022/03

ICMG track one CPG passed.

2021/01

Became a member of IPG (International Professional Groomer)

2021/01

Started my journey to become an International Certified Professional Groomer (ICMG)

2021/01

Finalist for Pet Groomer of the Year 2020

2020/06

Became a member of The Groomers Spotlight

2020/02

Completed my City & Guilds Level 3 Diploma in Dog grooming

2020

WINNER - Dog Groomer of the Year in the Animal Star Awards.

2019

Finalist in the Animal Star Awards for best dog related business.

2019

Entered Dog grooming competition, which I came 3rd out of 20 top local groomers.

2018/01

Made our 3rd and final move to a more suitable larger premises.

2017

Raised almost £600 for Many Tears Animal Shelter by doing a skydive.

2015

Moved to a larger premises, employed 3 members of staff.

2010/08

Three days after my 20th birthday I took over at Dogsbody Grooming.

2010

throughout my dog grooming career I have organised multiple dog walks to raise money for different dog related charities. I held a "Bathathon" which raised £700 for our local dog charity shop.
Find me on the map