Sarah Marigliano

(6)
Award winning 1:1 cage free, caring and premium grooming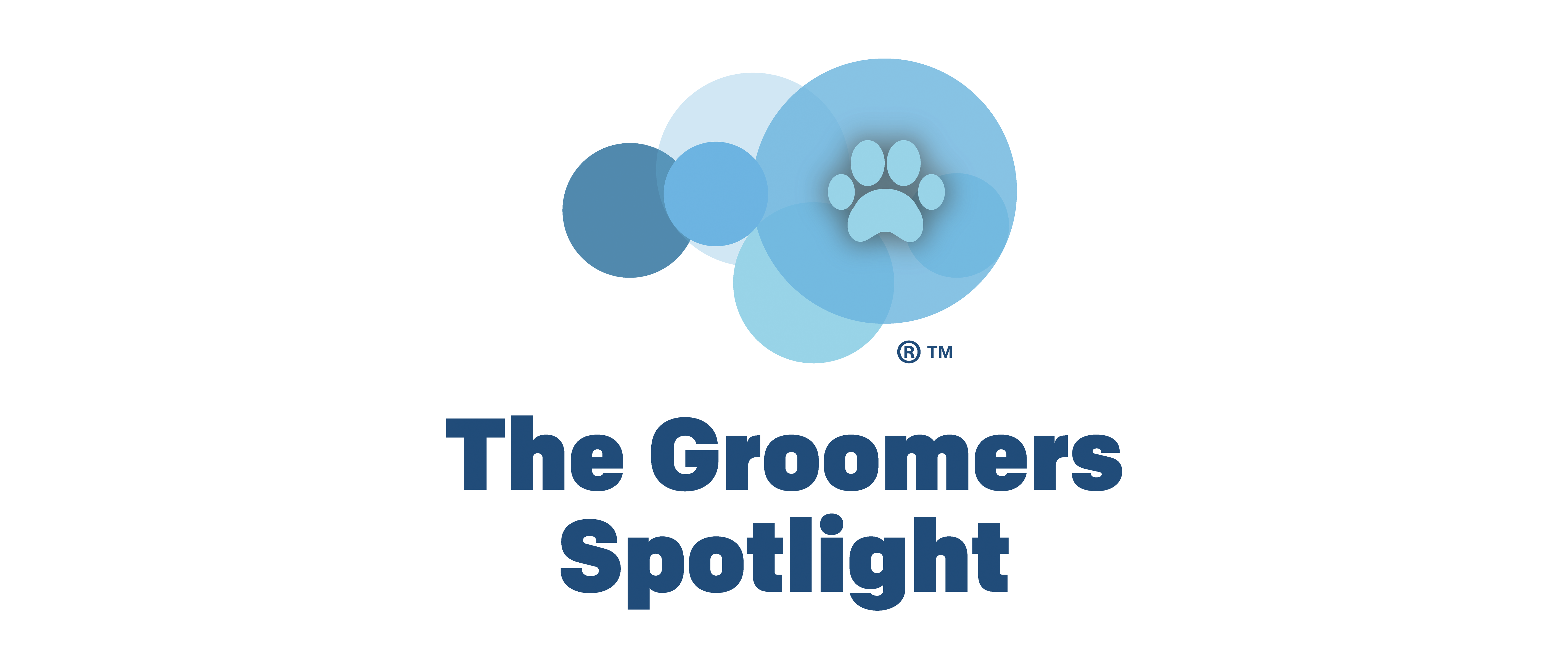 Spotlight Registered: 7 February 2021
Email:
Booking Line: 07947 422079
All A'Pawed


Since Aug 2019






About me
Hi, my name is Sarah, I am a dog stylist and the owner of All A'Pawed.
I have my own fur baby Coco, an adorable Shih Tzu who was always very nervous when going to the groomer and hated her feet being touched (as most pooches do). I love dogs and wanted to offer a safe, 1:1 personalised, cage free service where our fur babies have the equivalent of a spa!
So I trained as a dog groomer swapping my 25 year career in Management Consultancy which offered no work life balance, to provide a premium dog grooming service for you and your fur baby. I hold a level 3 diploma in dog grooming from the Open College network, several certificates in Asian Fusion grooming, a certificate in Reiki 2nd degree, a certificate in Cleany Teeth and attend seminars throughout the year. I am fully insured and have been grooming for August 2019. I have won an award for my grooms.
I consider it an honour and a privilege that you are considering me to groom your precious fur baby. You can trust me to provide a safe, comfortable, caring  and healthy environment for your dog.  And because I only book one dog at a time, your dog will receive my full attention and will be treated like my own!
I groom from a fully equipped grooming pod in my back garden which boasts the latest XL 75L Purple Paw Hydrobath which penetrates deep into the dogs coat, providing excellent blood circulation and a very clean coat. I only use natural products and my table has the widest high/low range on the market enabling even the oldest and most inferm dogs to be able to easily step onto it.
I offer breed standard cuts as default, can cater to Asian Freestyle and creative grooming and can also offer shave downs for matted dogs. Matting is a very serious issue and causes severe pain to the dog at best case scenario, at worse case I've seen dogs lose limbs, get infections and heard of one tragic event where a dog lost its life. In addition to this I offer handstripping, deshedding, full health check, puppy packages and a full report of products used, together with a recommended schedule and aftercare.
I also offer Cleany Teeth, a state of the art cleaning teeth system that reverses gingivitis and onset periodontitis. A noiseless vibrationless toothbrush using sonic waves and nano bubbles to penetrate under the gum removing tartar and plaque. The dog doesn't need sedating and if started as a puppy the dog will never have a gum disease. It can also extend your dogs life by up to two years! If the mouth is in a bad condition a vets trip may be required first.
Please speak to me if you have specific requirements.

Sadly I can no longer take dogs over 20kg due to a shoulder injury. I do not have facilities for aggressive dogs, they require a larger salon where 2 groomers can work on the dog or a sedated groom with a vet.
I look forward to meeting you and your precious fur baby.
Reviews
Photos
Achievements
2020/03

Level 3 Diploma Dog Grooming Open College Network

2020

Cleany Teeth Certificate

2019/11

Certificate in Asian Fusion Grooming

2011

2nd Degree Reiki
Find me on the map