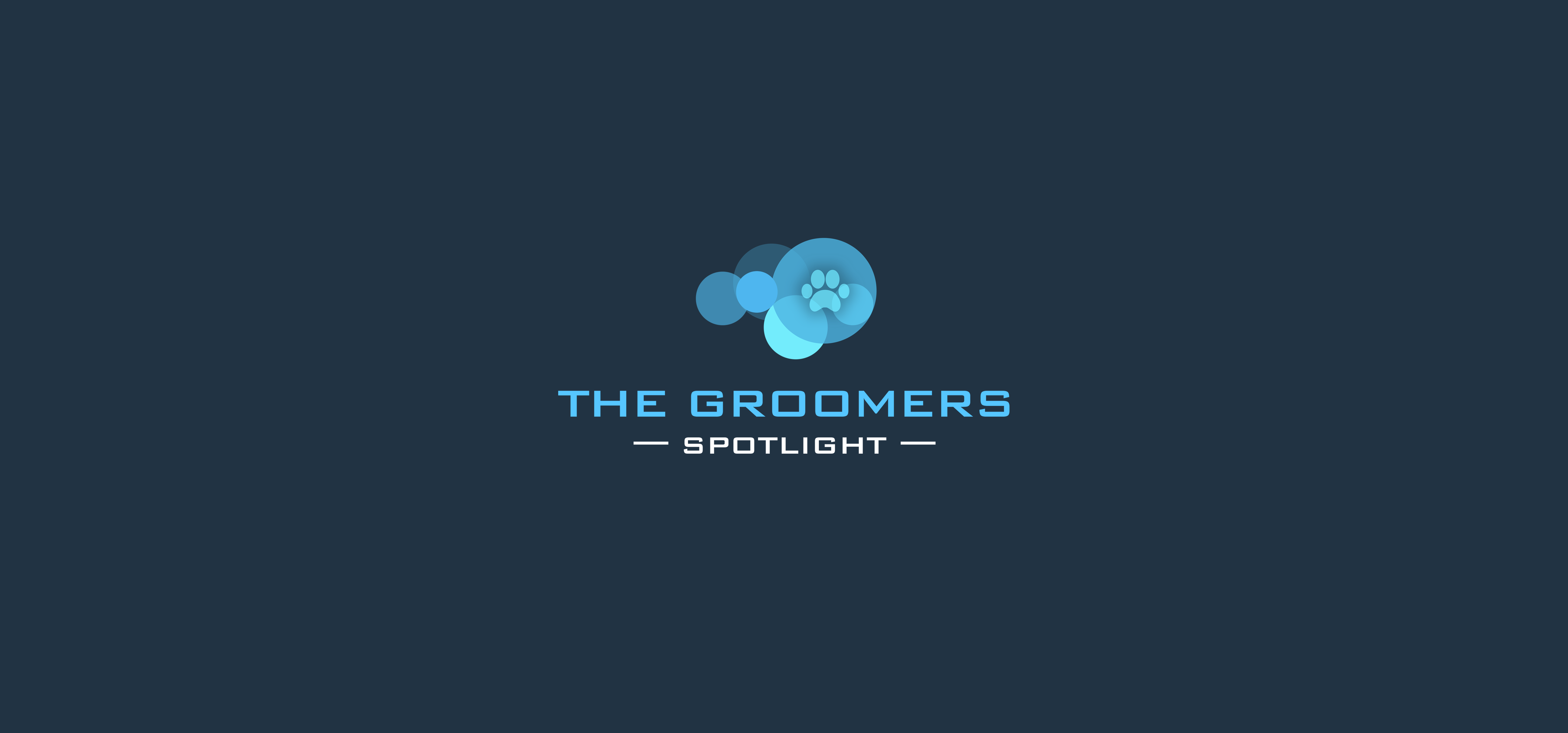 < Back to main page
< Events / Shop
UK Cat Grooming

Friday, 8 December 2017 03:29 PM
---
Your Tutors
Denise McGlennon:
Julie Harris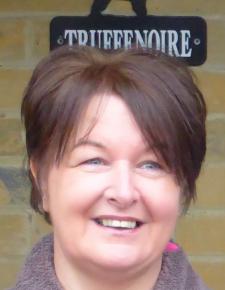 Denise and Julie are Fully Qualified Cat Groomers, Tutors and Professional Assessors. They pride themselves on safe techniques and gentle handling. Their teaching technique can be honed to each individual students abilities and learning styles. Julie comments 'Cat Grooming is a skill of it's very own. Cats and Dogs are two very different species and should be treated as such'
We offer a range of training courses accross all levels of experience, providing expert tuition and first hand practice in grooming Cats.

Whether you are looking to improve your existing skills or begin an exciting new career, we have the course to suit you.
The Course consists of six units, each with its own certification and workbook and held at two locations in the UK. Units 1 & 2 are compulsory and must be completed prior to any other units being taken.
The cost per unit is £250 and includes the workbook and certification. Numbers are limited to 4 students per class for an ideal learning environment
Below are the units for the full certification:
UNIT 1: Handling and Restraining, Temperament Assessing and Behaviour.
UNIT 2: Bathing, Drying, De-shedding and Full preperation of coat
UNIT 3: Anatomy of the Cat and Maintenance Trimming, Breeds and coat types .
UNIT 4: Cat health, Skin Problems, Diseases, disorders and Disabilities
UNIT 5: Practical Skills, Full Shave Lion Trim and Styling
UNIT 6: Dealing with clients, Promoting your Business, Salon Design, Social Media, Pricing and First Aid
Each Unit requires the completion of a practical assessment and theory test.
*INTENSIVE 2 DAY COURSES ARE AVAILABLE BUT MUST BE ARRANGED WITH THE CHOSEN TUTOR PRIOR TO BOOKING. THESE ARE AVAILABLE IN THE GROOMERS OWN SALON OR IN THE TRAINING CENTRES IN FALKIRK OR HASTINGS. SUBJECT TO TERMS AND CONDITIONS. FOR MORE INFORMATION, EMAIL UKCATGROOMERS@GMAIL.COM
Payment Options
< Back to main page
< Events / Shop