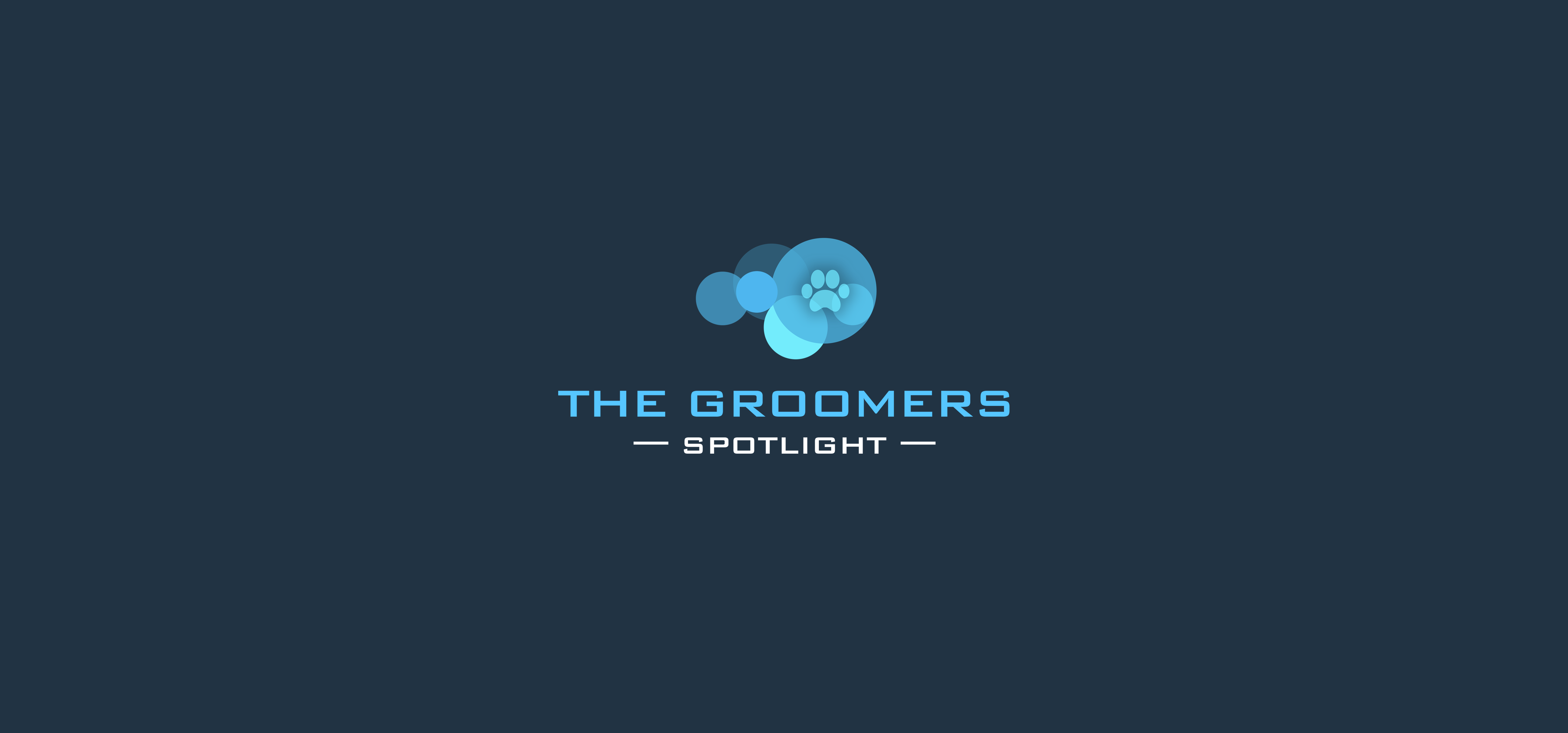 < Back to main page
< Events / Shop
Julie Harris and Louisa Tandy go head to head

Saturday, 18 November 2017 11:16 PM
---
Book this date in your diary and join us for a unique and original seminar. Debating, discussing and arguing the biggest and most controversial topics facing groomers and our industry from anal glands to wet clipping, all in an amusing and knowledgeable way, giving you the power to make an informed decision for yourself.
The day will include interesting and relevant topics and demonstrations on Scissoring, Balance and preparation as well as trimming and drying techniques. Breed standard and cross breed styling.
There will also be a brief talk from the Cynaphobia Assistance Group on their voluntary work with children who have real phobias of dogs.
Price - £75 including lunch and refreshments
When - February 18th 2018 10am to 4pm
Where - Larkfeild Village Hall, 251 New Hythe Lane Aylesford ME20 6PU plenty of parking available
How much - £75 including lunch and refreshments
Payment Options
< Back to main page
< Events / Shop